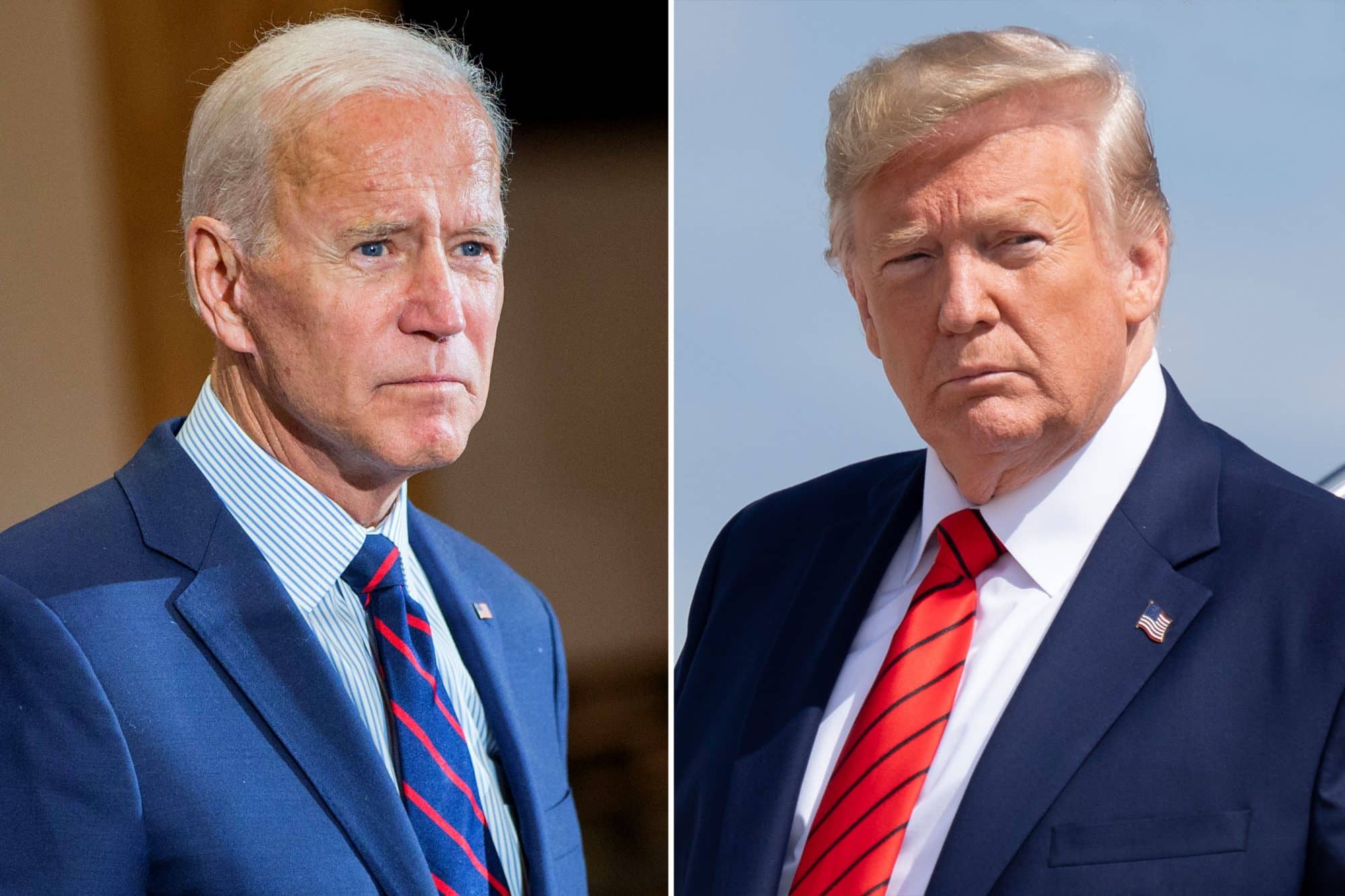 As the presidential election enters its final week, Joe Biden holds a 12-point lead in Virginia over President Donald Trump, 53% to 41%, according to a survey of likely voters released today by the Wason Center for Civic Leadership at Christopher Newport University.
Biden's advantage is built on the usual Democratic coalition of Black voters, 90%-9%, women, 60%-38%, and college-educated voters, 60%-35%, but he is also polling well among voters who often lean Republican. Voters 45 and older back Biden 54%-42%, men are split 46% Biden, 45% Trump, and non-college-educated voters show only a marginal preference for Trump, 48%-46%.
In the contest for U.S. Senate, Democratic Sen. Mark Warner holds a commanding 20-point lead over Republican Daniel Gade, 57%-37%, showing strength across all groups except Republican partisans. This is a 7-point increase from the Wason Center poll in mid-September.