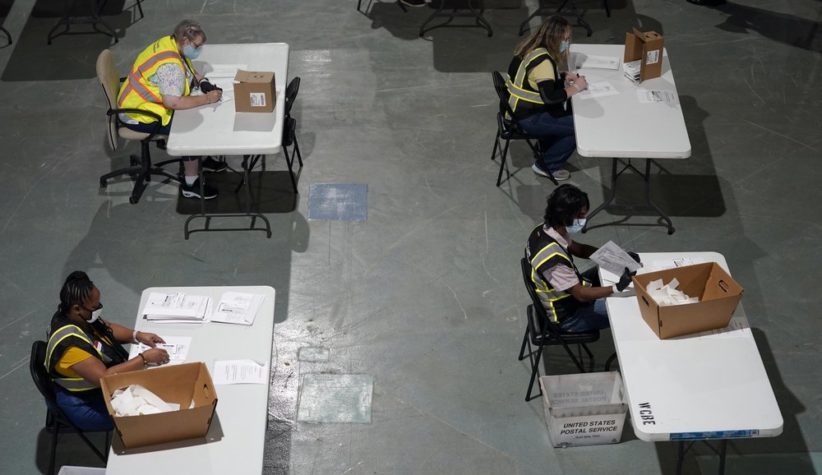 DURHAM, N.C. (AP) — Time was dwindling for thousands of North Carolina voters to fix absentee voting errors as elections officials hustled out an updated process for handling mail-in ballot problems two weeks before Election Day. Court
Laurel Grove Volunteer Fire & Rescue will have a stew Saturday, November 23rd.  It will be ready for pick up 9am – 12pm and will sell for $6 a quart.
Back by Popular Demand, SML Scorpion's third Brunswick stew will be Saturday, November 16th.  Stew will cost $7 a quart and will be ready for pickup at 12pm. Serving until it's all gone. Pre-Order by calling 434-770-7417.
The 9th annual Swansonville Pentecostal Holiness Church Golf Tournament will be at Goodyear Golf Club Friday, August 2nd with a Shotgun start at 8:30am.  This is a four man captain's choice tournament.  $300 for team entry fee