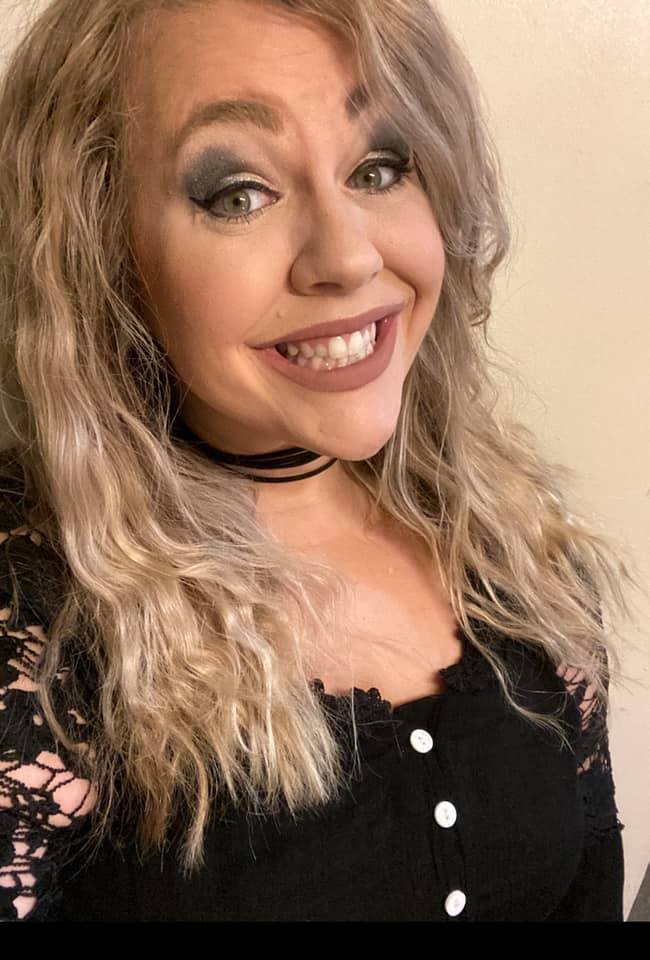 Ginny, Ginger, Virginia, Gena – I'll pretty much answer to anything (as long as it's polite). My name really is Ginyah. Pronunciation? It's "Virginia" without the "Vir."
Check out my Facebook page and Instagram (@onairginyah). Be my friend! 🙂

Find me on Snapchat – onairginyah.
So..about me?
I'm the proud mama to Jaron Alexander, who was born November 2013. He's growing up too fast!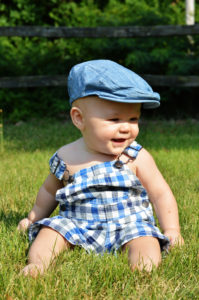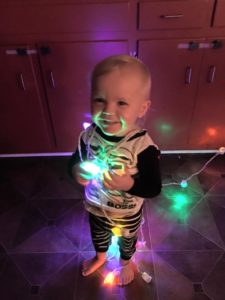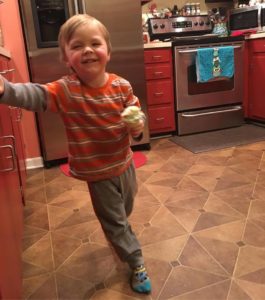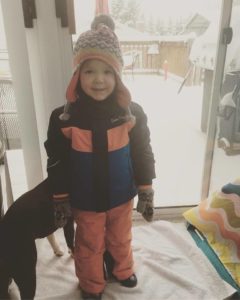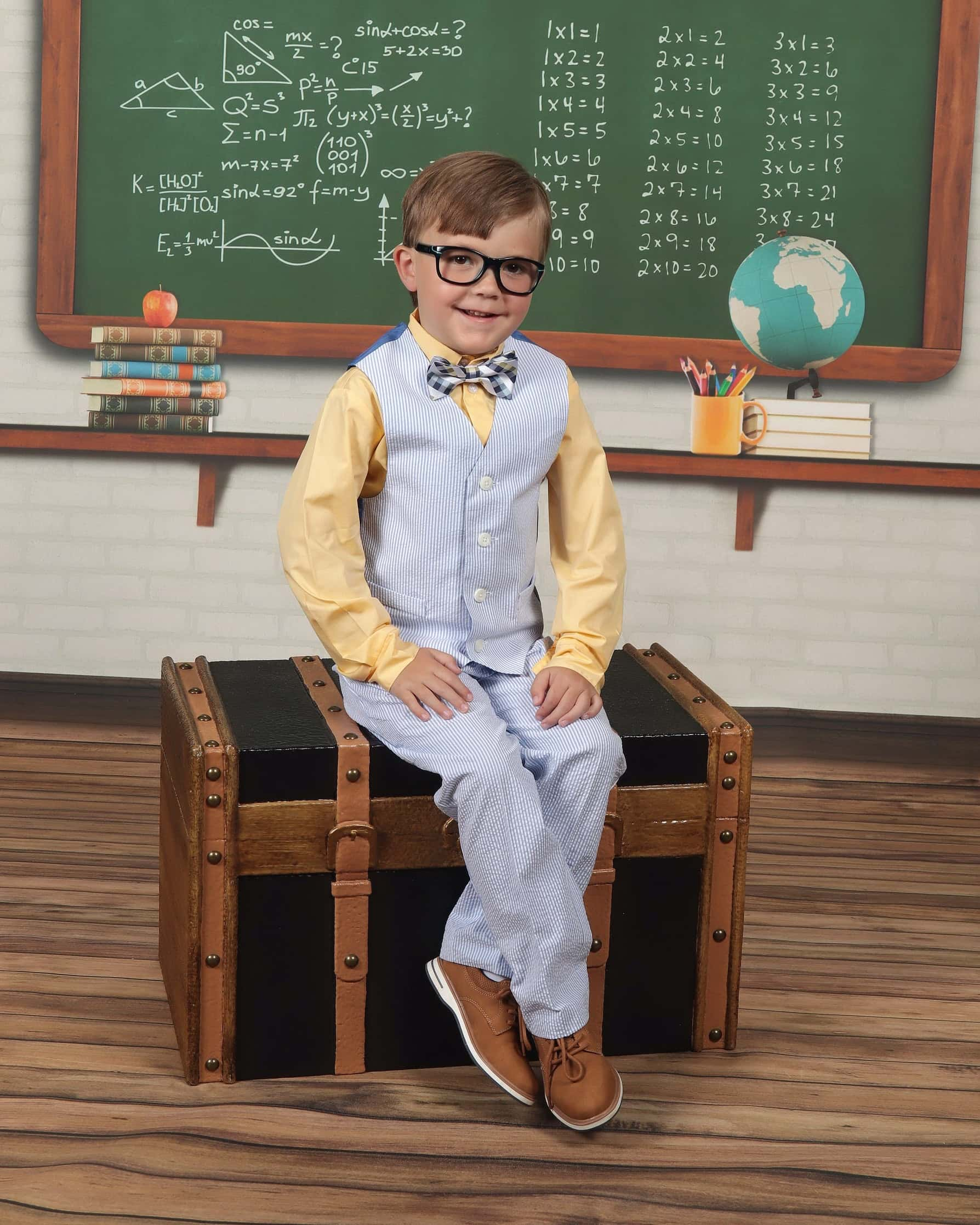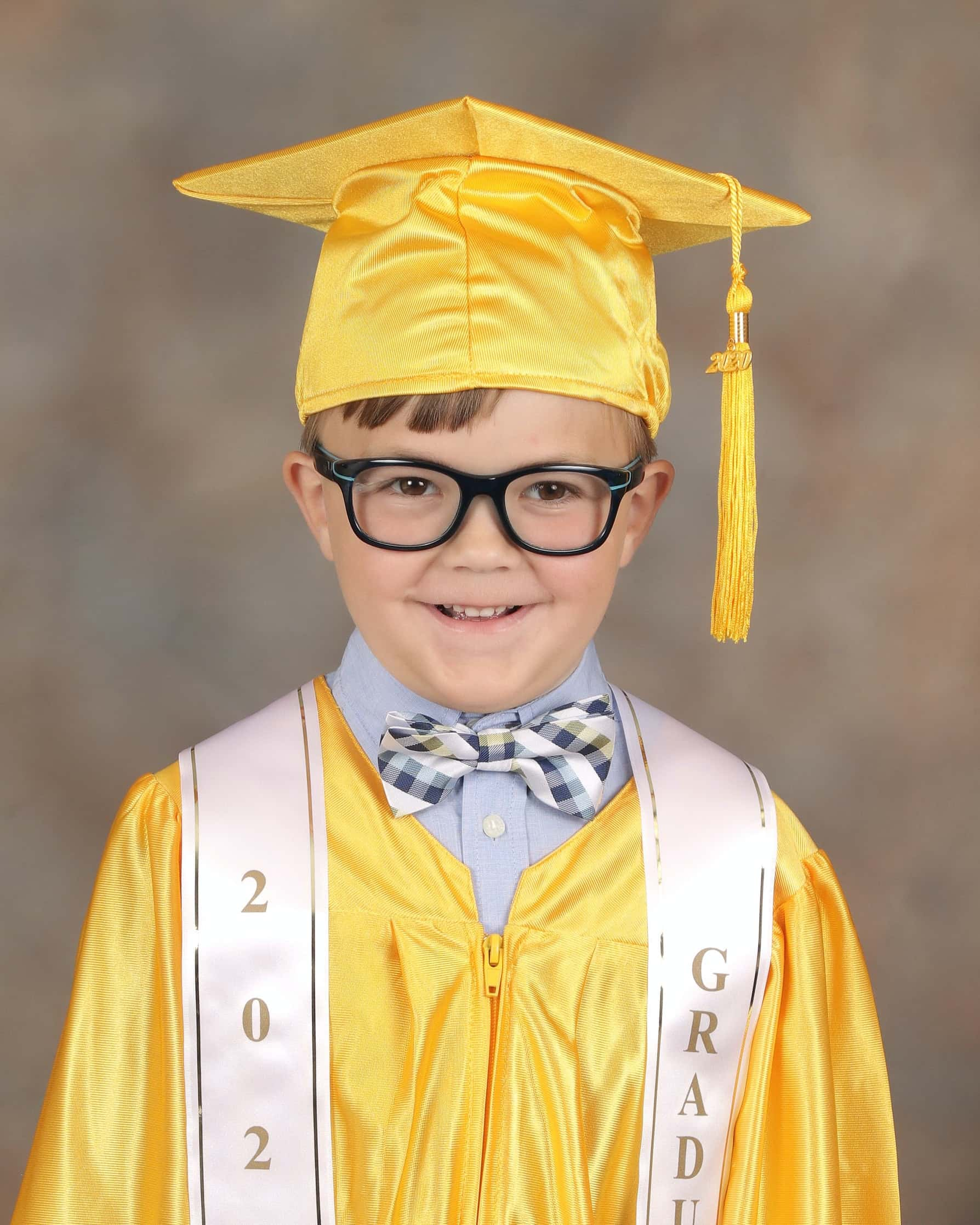 Spring / Graduation Photos by Strawbridge Studios
In case you're wondering…yes, he can get away with anything. I mean, look at that face!! 🙂
Here's a picture of me and my boo thang…he's a southern gentleman for sure.
My parents are my rock!
Chances are, if you're a Danville or Pelham native/resident, you know or know someone who knows Alice and David.
I have a sister who is a Yankee. Natalie lives in NY and I miss her dearly. Growing up we were almost like twins – only 18 months apart.
I have two older brothers, Josh and Brian. They did all the crazy stuff when I was growing up, so I wouldn't have to (ha!).
Oh…and if you see me out and about, I look different these days. I've lost close to 80 lbs! Changed my eating habits and incorporated exercise!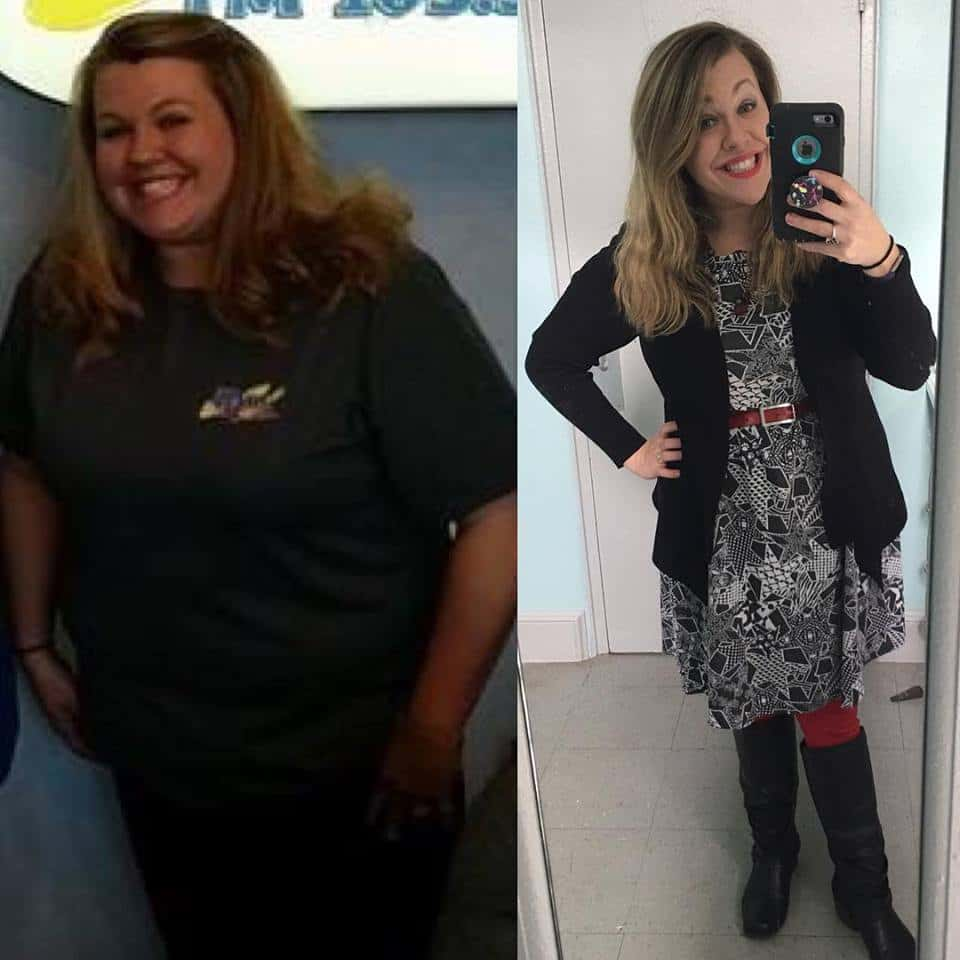 Other Stuff:
Favorite Food: Alfredo and Pizza (even though I'm Keto and limit my carbs, I've found other alternative ways to still enjoy these gems)
Favorite Color: Purple
Favorite Movie(s): The Water Boy, The Wedding Singer, My Best Friend's Wedding, Hook
Favorite Quote: "Life if what happens to you while you're busy making other plans." – John Lennon
Talents: Classically trained Opera singer
Interests: M.U.S.I.C., working out, dancing, laughing