Racing Country now in its 21st year is a weekly two-hour music intensive variety show featuring insights and interviews from behind the scenes of NASCAR and Nashville.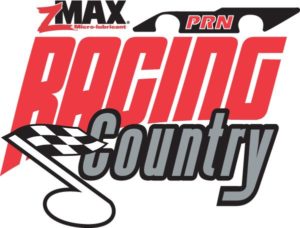 Co-Hosts Paul & Cathy are well known members of the media community: Paul Schadt – Charlotte's top Country Morning Man and Cathy Martindale – award-winning Nashville anchor.
Racing Country reaches millions of listeners weekly playing the best selection of country music and original interviews straight from the NASCAR Garage and the Nashville recording studios.
Catch Paul and Kathy Sunday mornings from 10a – noon, right before NASCAR coverage.
Check them out on Facebook!