URW Community Federal Credit Union, Danville, VA
https://www.facebook.com/URW-Community-FCU-116699048360032
Want to give a special birthday shoutout to your friends and family members? At 7:20am we'll wish them a "Happy Birthday" and also put them in the running to win an amazing prize package!
(Be sure to put WAKG on your entry. Please submit birthdays at least three business days in advance, but no more than 30 days in advance.)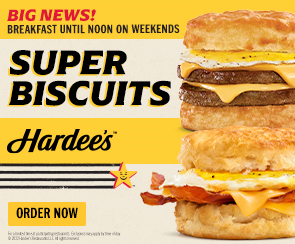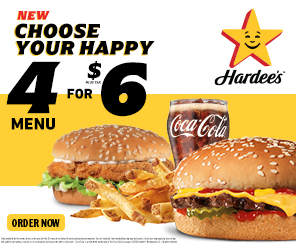 Birthday Bash Prizes:
Food from Hardees
One Blooming Onion from Outback Steakhouse
Beautiful Birthday Balloon from Karen's Hallmark
Two Tickets to the Danville Science Center
#4 Bag Lunch from O'Kelly's Deli and Pastries (1/2 sandwich, chips and drink)
A Mini Birthday Cake from Cakes By Julie
To Enter a Birthday:
Mail – PO Box 1629, Danville, Virginia 24543
Fax – 434.797.3918
Filling Out the Form at the Bottom of this Page
(Be sure to put WAKG on your entry. Please submit birthdays at least three business days in advance, but no more than 30 days in advance.)
Please print and use a regular size piece of paper
One birthday per page
Must include birth date, name, address and phone number
WAKG is not responsible for entries not received due to technical error.
Entries must be made at least three business days in advance but no more than thirty.
This is a contest, we cannot accept entries over the phone.
Feel free to call our Business Office (434.797.4290) during office hours (Monday – Friday, 9am – 5pm) and we'll be happy to check and see if we've gotten in your birthday entry.
NOTE: If letters don't appear in the box at the bottom of your entry form, you may need to clear your cookies and online history. If that doesn't work, download the latest version of Firefox and use as your browser. https://www.mozilla.org/en-US/firefox/new/
**Winners: Please pick up prizes within two weeks of winning.  Some items have an expiration window.**