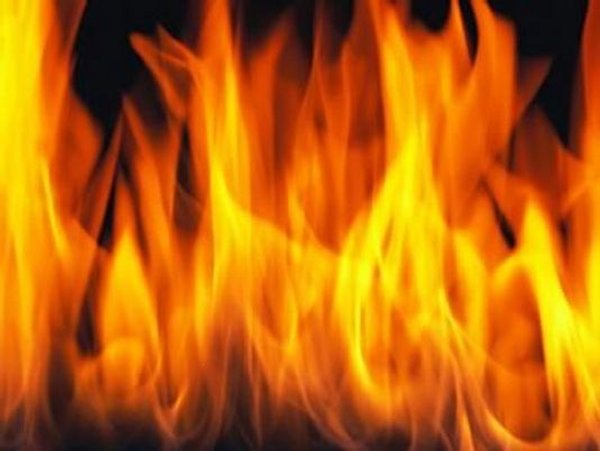 DANVILLE, Va. – Unattended cooking was to blame for a late night apartment fire.
The Danville Fire Department responded to 110-G North Hills Court just after 11 p.m. Wednesday and found a three-story apartment building with heavy smoke showing from the first floor. The fire was traced to the kitchen and was quickly extinguished.
Firefighters prevented the spread to adjoining apartments and were able to rescue the family cat. There were no injuries.
Light smoke damage was reported in a couple of apartments but only one unit is unlivable.
Three engines, a ladder truck and 17 firefighters were on scene for about two-and-a-half hours.