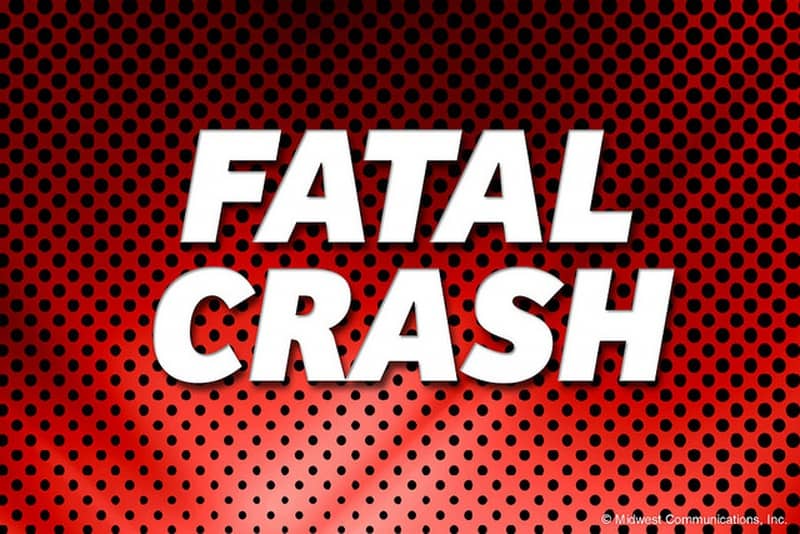 DANVILLE, Va. – A 21-year-old Dry Fork man died in a single-vehicle accident in Danville Thursday night.
Police were called around  9:45 p.m. to a wreck in the 5000 block of Riverside Drive. Investigators say a Nissan 240SX was headed east at a high rate of speed when the car left the highway, struck a utility pole and came to rest on the shoulder of the road.
The driver and sole occupant was identified as Cody Lee Barbour. He was pronounced dead at the scene.