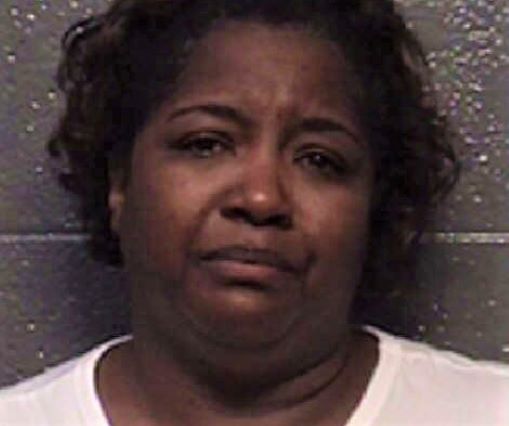 DANVILLE, Va. – A Danville woman has been arrested after police say she struck two people and a dog, then fled the scene.
And investigators believe this was not a random act.
49-year-old Anastasia Saunders is charged with felony hit-and-run and aggravated malicious wounding.
Shortly after 6:30 Wednesday night, Danville Police were called to the 500 block of Apollo Avenue, where they found the victims. Police say Saunders used her SUV to intentionally hit a man with whom she had had a previous relationship, along with another woman and a dog.
The male victim suffered serious injuries to his legs and body after being struck and dragged by the SUV. The 53-year-old Danville man was flown out for treatment and is in stable condition. The 49-year-old woman sustained minor injuries to one leg. No information on the dog's condition was available from police.
While driving away,  Saunders hit another occupied vehicle, which caused damage but no injuries.