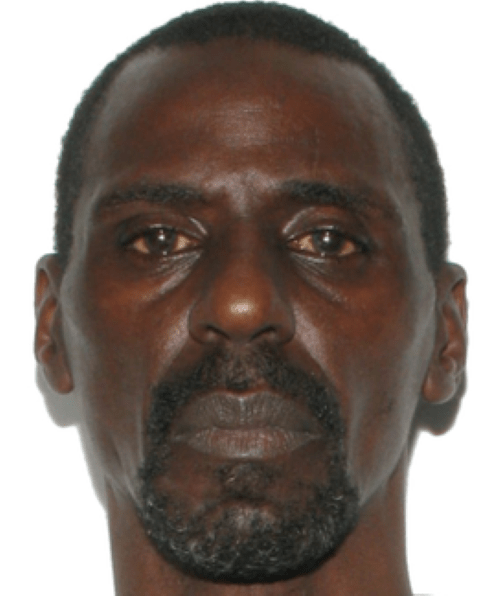 SOUTH BOSTON, Va. – A man sought by South Boston Police on an attempted murder charge has been arrested.
Police say James Kevin Hobbs was taken into custody in Rocky Mount, North Carolina and charged in an incident that happened on Aug. 27 in the Lincoln Drive Westside area of South Boston.
Hobbs is charged with attempted second-degree murder, use of a firearm in a felony, possession of a firearm by a violent felon, preventing communication of 911, reckless handling of a firearm, assaulting a family member and petit larceny.