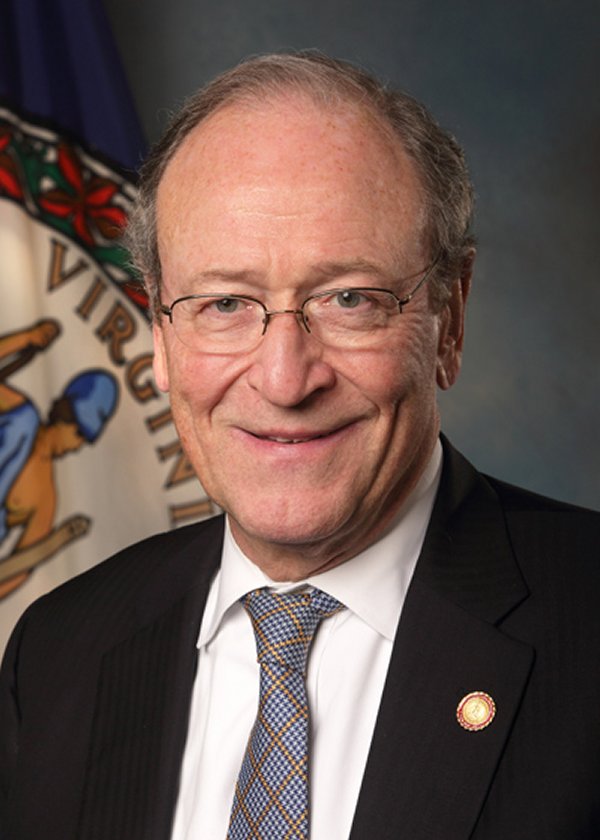 DANVILLE, Va. – Secretary of Commerce and Trade Brian Ball was in Danville Wednesday to announce that KDM is moving its corporate headquarters from Pennsylvania to Danville, bringing 62 jobs to the city.
The marketing company is the tenth largest billboard maker in the nation. KDM has more than 2,500 billboard displays in seven states along the East Coast.
The announcement by KDM — a subsidiary of Kegerreis Outdoor Advertising — represents a $1.7 million investment in the city of Danville.
The company will renovate a former American Tobacco Co. warehouse in the heart of Danville's River District. The business will temporarily locate in the Dan River Business Development Center until renovations to the century-old building are complete.
Secretary Ball said the 7,000-square-foot warehouse will house KDM's corporate executives and will serve as a central meeting place for the company's workforce.