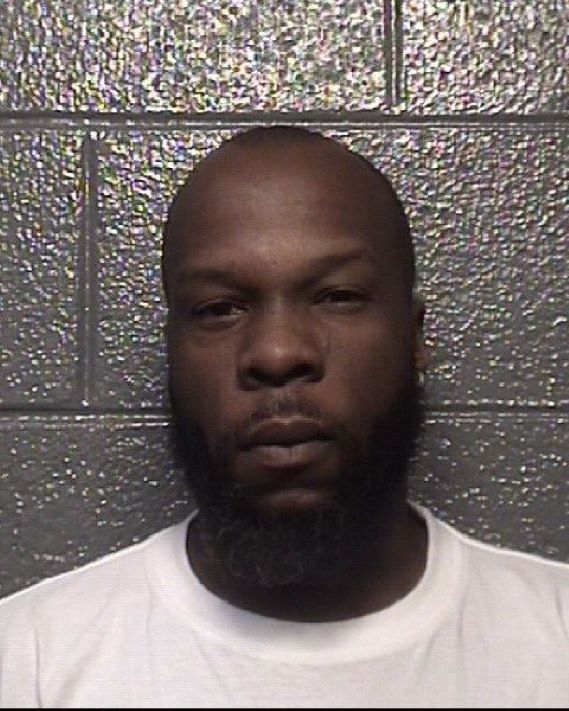 DANVILLE, Va. – Danville Police have arrested a Ringgold man and charged him with the robbery of two local businesses.
38-year-old David Lee Price was taken into custody and charged with the August 22nd armed robberies of the Food Lion on the South Boston Road and the Fas Mart  on South Main Street. Police were still at the scene of the Food Lion robbery when the convenience store was robbed.
The Pittsylvania County Sheriff's Office assisted in the arrest. Price was taken into custody without incident Wednesday morning and is being held in the Danville City Jail, without bond.