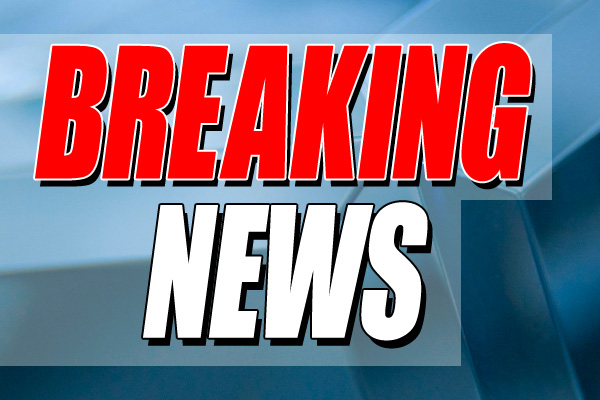 Eight people were killed after a gunman opened fire at a Walmart in Chesapeake last night. The shooter is also dead.
31-year-old Andre Bing has been identified as the shooter. He died from a self-inflicted gunshot wound and was a disgruntled Walmart employee.
When police arrived on scene they found six people that had been killed. Five people were injured and taken to nearby hospitals.
Later it was revealed that two of the victims that were taken to the hospital had died from their injuries. A Walmart employee told "Good Morning America" that employees had gathered in the break room before their shift and the gunman just opened fire throughout the room.