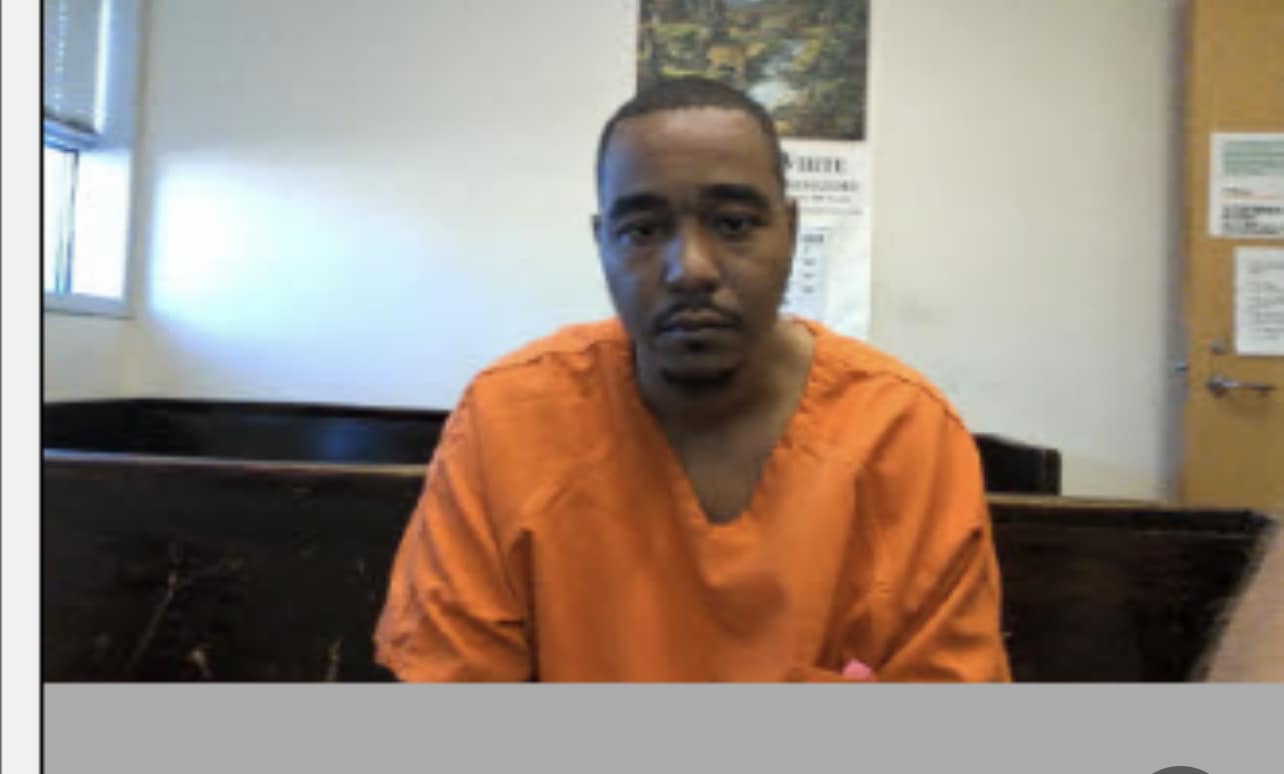 A 39-year-old man and a juvenile have been charged in the murder of an 80-year-old Roxboro woman. According to WRAL, Nancy Horton was killed during a home invasion Monday night or early Tuesday morning. Her body was discovered by family members that had gone to check on her.
Wednesday night the Person County Sheriff's office arrested  Roger Wilkerson and a juvenile for murder. Wilkerson was also charged with possession of a firearm by a felon, carrying a concealed weapon, possession with intent to sell and distribute marijuana, possession of drug paraphernalia, simple possession of schedule III and IV, and resisting, delaying or obstructing an officer.
Wilkerson was released on bond in 2021 after being charged with breaking and entering. Juvenile petitions have also been taken out for a charge of murder and the breaking and entering of motor vehicles.
On Monday night there were break-ins down the street from Horton's home, but as of now it's unclear if those are connected.