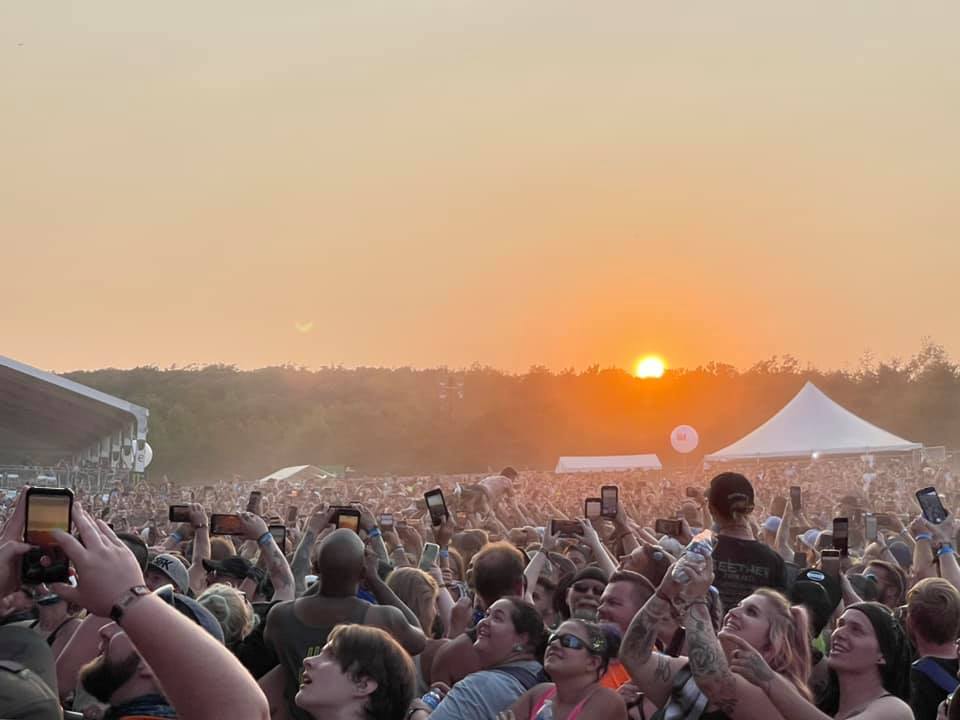 BLAIRS, Va. – Pittsylvania County leaders are calling the Blue Ridge Rock Festival a success.
It's estimated that 33,000 people attended the four-day event, which featured about 200 bands of multiple stages.
There were problems, especially on opening day Thursday. Many who paid for on-site parking had to walk miles to the concert venue because shuttle buses were unavailable. Camping sites were also overrun as about 20,000 arrived Wednesday, snarling the parking lot and campgrounds surrounding the amphitheater.
The logistics improved after the promoter requested that Pittsylvania County supervise operations outside the venue. Pittsylvania County took over all operations outside the festival Friday through Sunday.
A statement from the county described the gathering as "extremely successful" and one that "will serve as a springboard for future events." It's estimated the food and beverage tax alone will exceed $100,000.
Next month, the amphitheater hosts the Blue Ridge Country Festival with top acts including Darius Rucker, Toby Keith and Nelly.