Wow, time really does fly when you're having fun! I love sharing the best part of the day with ya–Quittin Time! Hopefully, no matter what kind of a work day we've had, we can have a little fun on the way home together every afternoon between 3 – 7. I promise to play the best back to back country with the Drive at Five, get you on the phones for great games and prizes and make sure you have the latest news, weather, and traffic updates.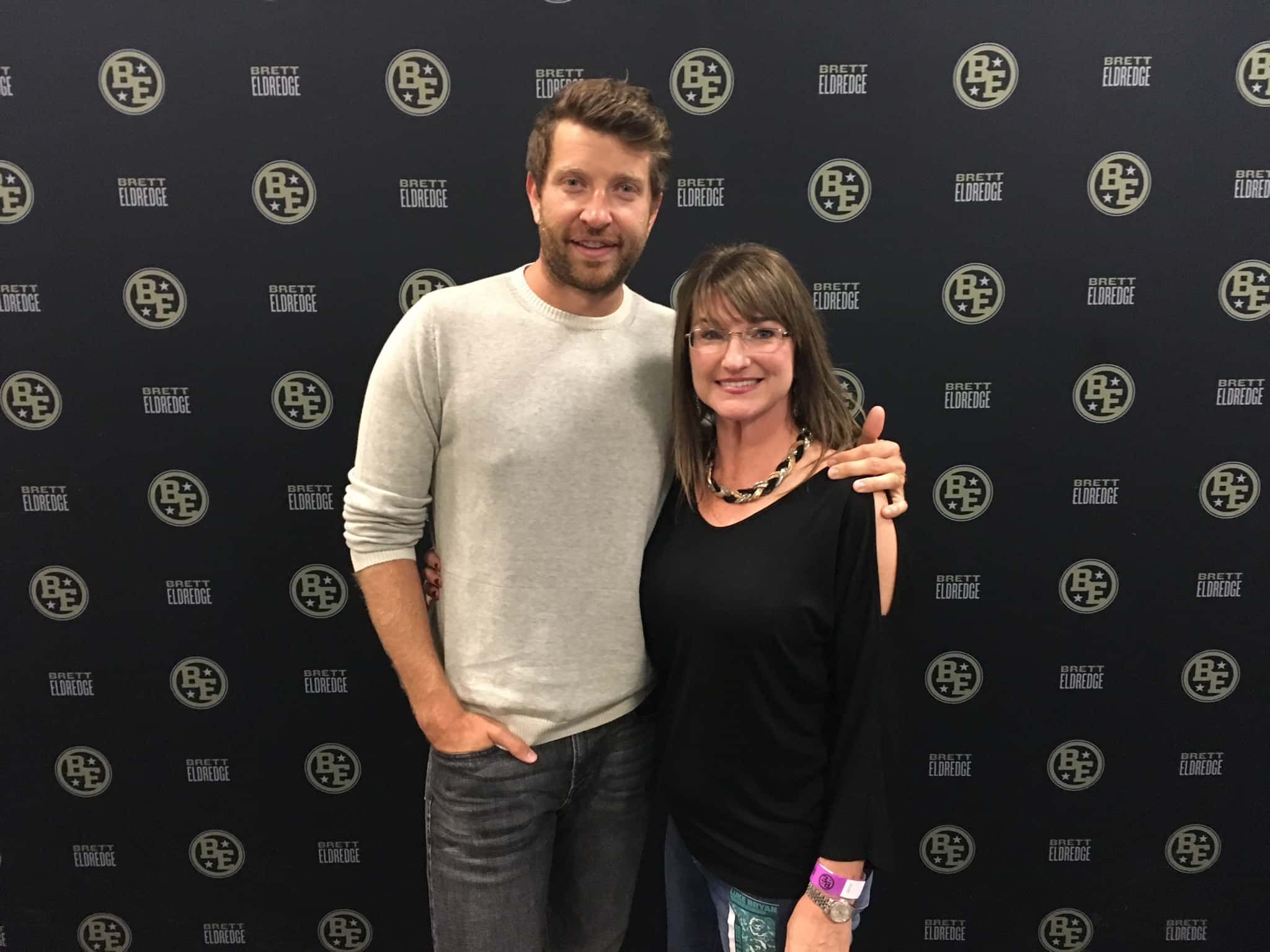 As for me, I keep it pretty simple. My husband Bill and I have been married for 11 years. We share our love for each other (and Trace and Martina!) Bill is her biggest fan! He's met her several times in Nashville and never shakes the nerves! My admiration for Trace goes without saying!
We have a cute little Maltese named Ollie and have recently taken in a cat that took up with us a couple years ago. (Bill told me not to feed her!) Now, she's a permanent fixture

Hopefully Ollie and my allergies can hang in there!
I look forward to keeping you company as you wrap up your workday and head home each afternoon. Thanks for listening!