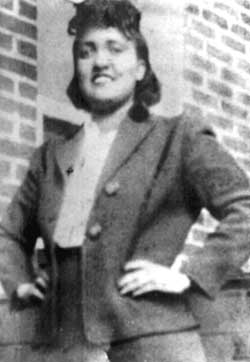 ROANOKE, Va. – Lee Plaza is now Lacks Plaza. The Roanoke City Council voted unanimously Monday to rename the area where a statue of Confederate General Robert E. Lee once stood.
The new name recognizes Henrietta Lacks, whose cells were used without her permission for medical testing and research in the 1950s. Lacks was born in Roanoke in 1920.
Roanoke City Council also voted unanimously to name the section that includes the Roanoke War Memorial as "Freedom Plaza."
The vote to honor Lacks came after months of discussion and surveys of the public.