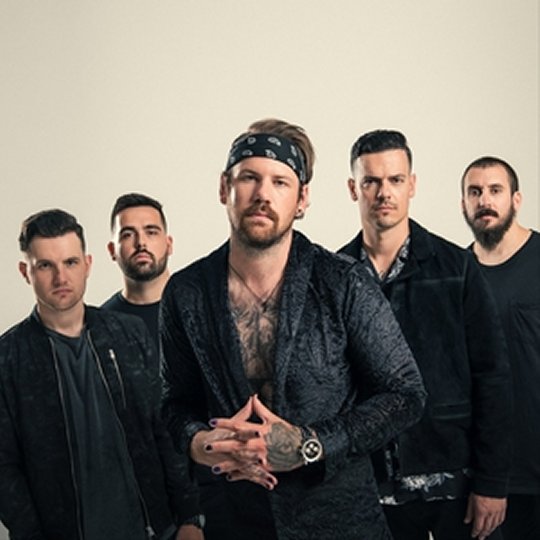 CHATHAM, Va. – After months of discussion, the Pittsylvania County Board of Supervisors has given final approval to permits for a rock festival near Danville.
Supervisors on Tuesday gave their unanimous approval to a permit application for the Blue Ridge Rock Festival – a 4-day event at the Blue Ridge Ampitheater in Blairs that is expected to draw as many as 35,000 people per day.
The vote followed last month's decision by the board to update the county's festival ordinance to accomodate large gatherings. That ordinance had not been revised since the 70s.
The event — featuring artists like Rob Zombie and Limp Bizkit — will attract as many as 20,000 people who are expected to camp on site throughout the duration.
The permit was advanced contingent on final approval of the traffic and parking plans from the Virginia Department of Transportation and Virginia State Police.
The event is one of three outdoor festivals planned by the promoters, Purpose Driven Events. The others feature top Country and Contemporary Christian artists.