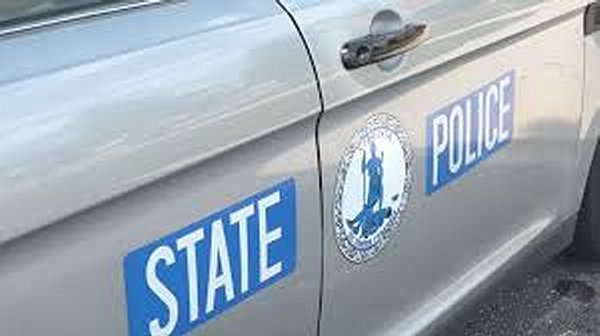 HALIFAX COUNTY, Va. – A 20-year-old South Boston woman, Avae E. Terry, died at the scene of a single-vehicle crash in Halifax County.
Virginia State  Police responded to an accident in the 1200 block of Sinai Road about 4:15 p.m. Monday.
According to Virginia State Police Public Relations Coordinator Shelby Crouch, Terry was driving a 2009 Kia Optima when her car ran off the right side of the road and struck a tree.
She was not wearing a seat belt and died at the scene.
The crash remains under investigation.