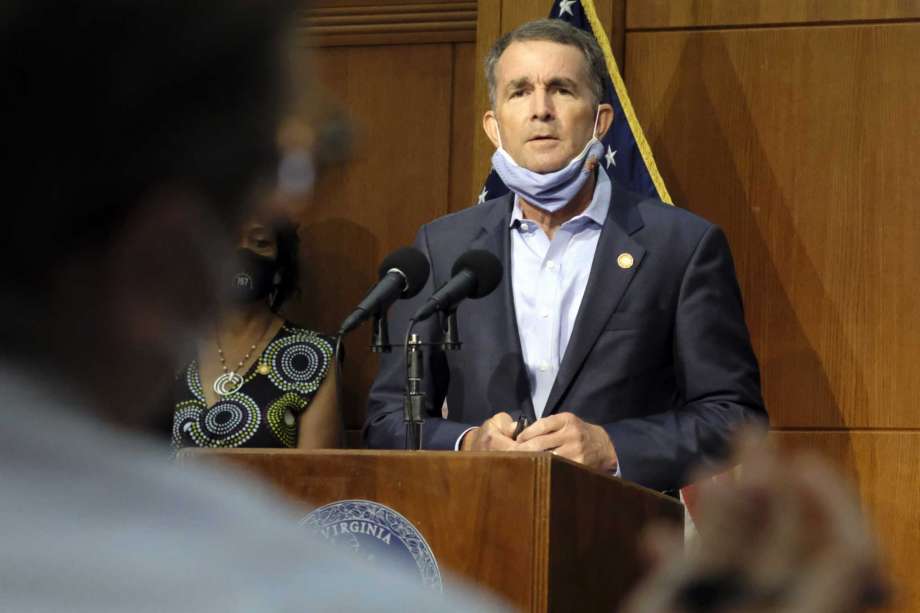 RICHMOND, Va. – While coronavirus cases are trending downward in much of the state, that isn't the case in Southwest Virginia.
Gov. Ralph Northam provided an overview Wednesday. He said Southwest Virginia has a percent positivity rate of about 8%, compared to a 4% rate in Northern and Eastern Virginia. The governor said he wants to avoid imposing restrictions in Southwest Virginia but is consulting with local officials to determine the best course of action.
He believes the spike in cases is driven partly by family gatherings and said further restrictions are possible if the numbers keep climbing.
Meanwhile, Halifax County Public Schools will remain virtual through the end of the semester.
Superintendent Mark Lineburg says the board's decision was based on a rise in coronavirus cases across the region, noting that health metrics list the area as high risk for COVID-19 spread in the community.
Most students in Halifax County are now attending virtual classes, although a few are receiving in-person instruction.