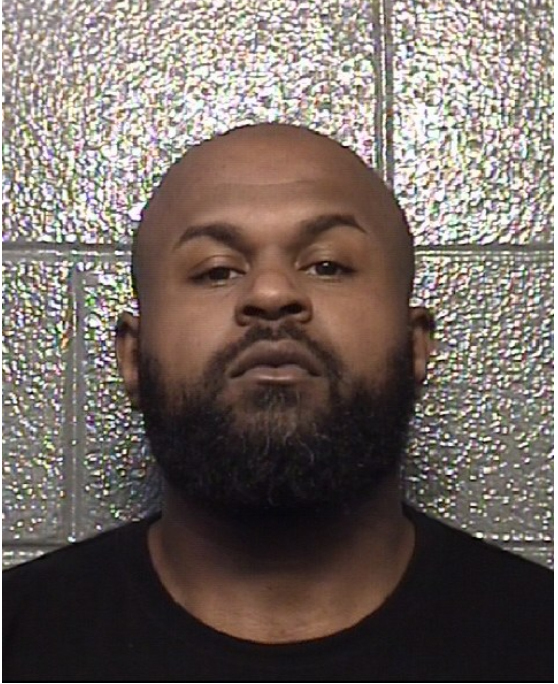 RALEIGH, N.C. – Bond for a Danville man who is a suspect in a Raleigh homicide was increased to $2 million Wednesday.
34-year-old Justin Fernando Merritt appeared before Wake County Judge Ned Mangum. Andy Banks' family was in attendance for Merritt's appearance.
39-year-old Andy Banks is the man who disappeared Saturday after family members say he went to meet a potential buyer for his silver Range Rover Sport in a shopping center parking lot.
In court, it was revealed Merritt has no ties to the Raleigh area and physical evidence linked Merritt to the Range Rover. Prosecutors said there is zero evidence of criminal conduct by Banks.
Merritt said he intends to hire his own lawyer. Judge Mangum raised Merritt's bond from $265,000 to $2 million. He is scheduled to appear in court again Oct. 7 at 9 a.m.
While Banks' disappearance is now a homicide investigation – no additional charges have been filed in the case.
Merritt is now charged with robbery, possession of a firearm by a convicted felon, and with stealing the Range Rover, which was found Monday under a tarp near Merritt's home.