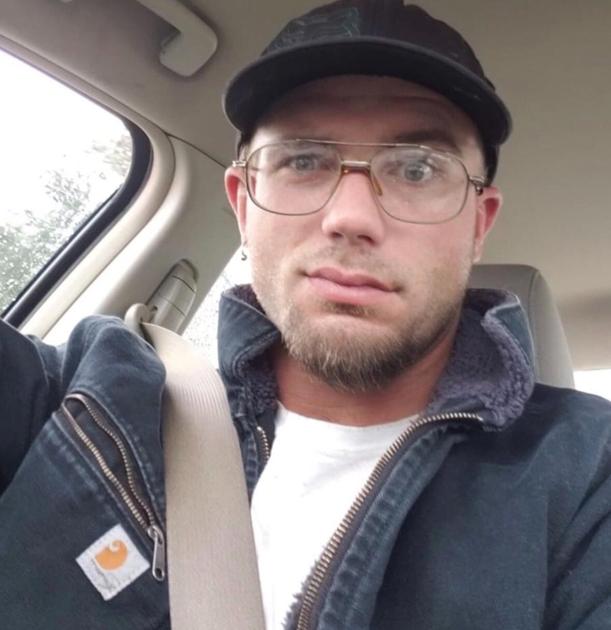 PITTSYLVANIA COUNTY, Va. – The Pittsylvania County Sheriff's Office is looking for a man who has now been missing for almost a week.
25-year-old Zachary Pruitt was last seen at Frank's restaurant in the Tightsquezze area near Chatham Wednesday night, July 29.
The sheriff's office said Pruitt might be driving a greenish four-door 2006 Pontiac G6 with a Virginia license plate that has the 'Don't Tread on Me' logo. Pruitt almost always wears a baseball hat, has a deer tattoo on his left leg, numbers on his right shoulder, and a tattoo on his wrists that looks like a '7'.
Anyone with information is asked to call the sheriff's office.