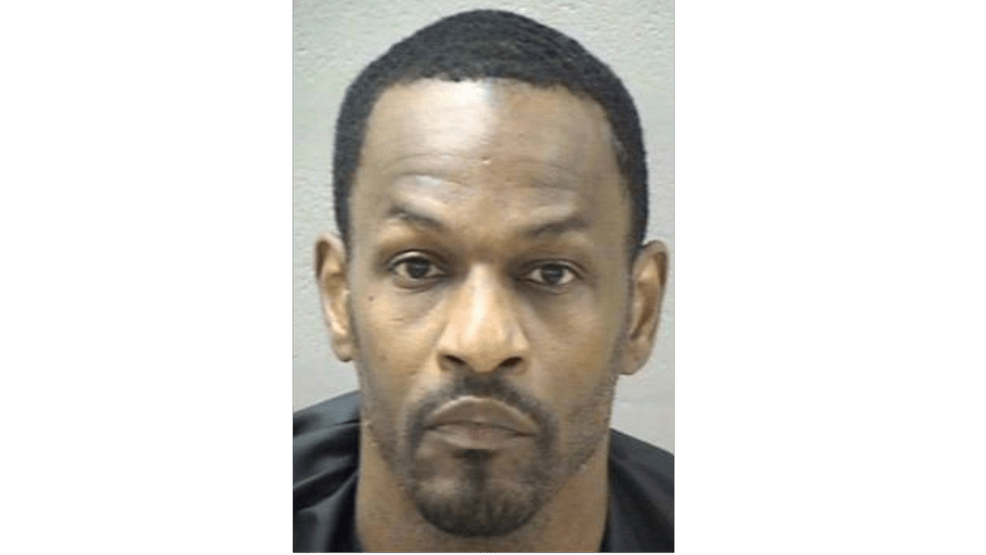 SOUTH BOSTON, Va. – South Boston Police are looking for a man they say struck a pedestrian and then left him to die by the roadside.
Police were called to the 1900 block of Howard Avenue, where they found the victim lying on the pavement. Authorities were told that the man had been struck by a vehicle that fled the scene.
Investigators say that 48-year-old Donald Jeffreys of South Boston died of injuries consistent with being hit by a car.
47-year-old Quincy Eugene Moore of South Boston has been charged with second-degree murder and fleeing the scene of an accident involving injury or death.
Moore's whereabouts are unknown. Anyone with information is asked to call the South Boston Police Department at 434-575-7273.