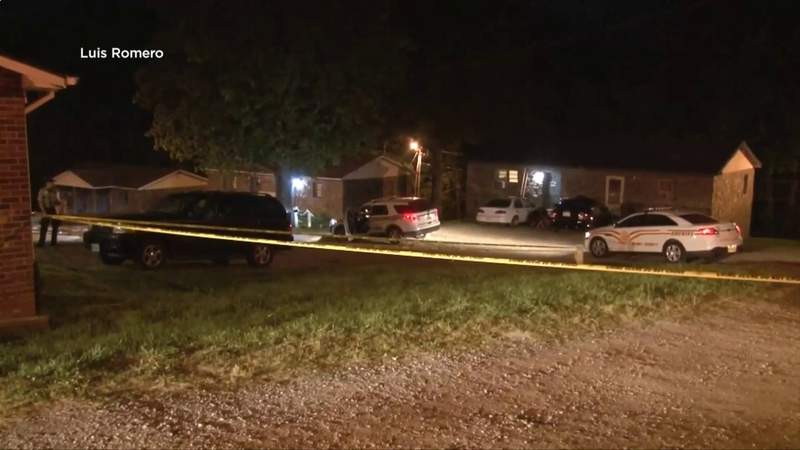 HENRY COUNTY, Va. – A Bassett man is being sought for questioning following a homicide in Henry County.
Deputies were called to an apartment complex on Grace Drive about 10:40 Friday night and found man suffering from multiple gunshot wounds.
Robert Williams, 39, of Bassett, was pronounced dead at the scene.
The Sheriff's Office is trying to find a person of interest, Douglas Gillespie, 25, of Bassett. Several other individuals connected to the shooting have been located.
The Office of the Chief Medical Examiner for the Western District of Virginia will perform an autopsy to determine the cause and manner of death.