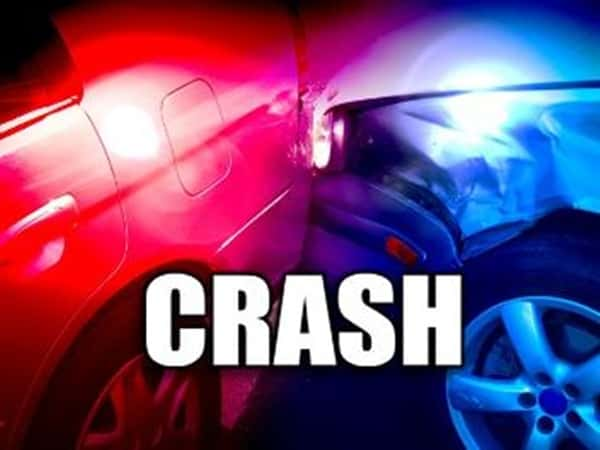 BEDFORD COUNTY, Va. – A Pittsylvania County man died in a head-on collision in Bedford County Friday night.
Virginia State Police responded to a two-vehicle wreck just before p.m. on Route 460, two-tenths of a mile west of Dixie Lane in Bedford County.
A 1993 Toyota Corolla was traveling east in the westbound lanes on Route 460, when the vehicle struck a 2015 Chevrolet Malibu, head-on.
The driver of the Toyota, 23-year-old Tyler Jacob Little of Hurt, Va., was critically injured. He was transported to Centra Bedford Memorial Hospital, where he later died.
Investigators say Little was wearing a seat belt and that alcohol is believed to have been a factor in the crash.
There is no information on the driver of the Chevrolet at this time.