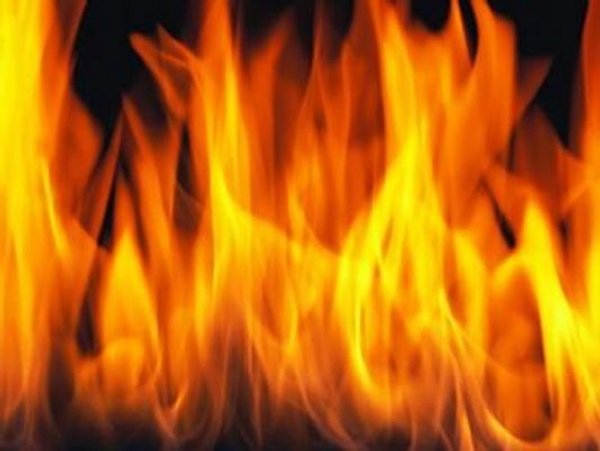 DANVILLE, Va. – A candle started a house fire in Danville Tuesday night.
Firefighters were called to 135 New Street just before 10 p.m. and found heavy smoke and fire coming from the rear of the small, frame home. Crews entered the house and traced the flames to a back bedroom. They had the fire under control in about fifteen minutes but were on scene for two hours.
All of the occupants got out safely and are being assisted by the American Red Cross.
The bedroom was gutted and the rest of the house sustained heat, water and smoke damage.