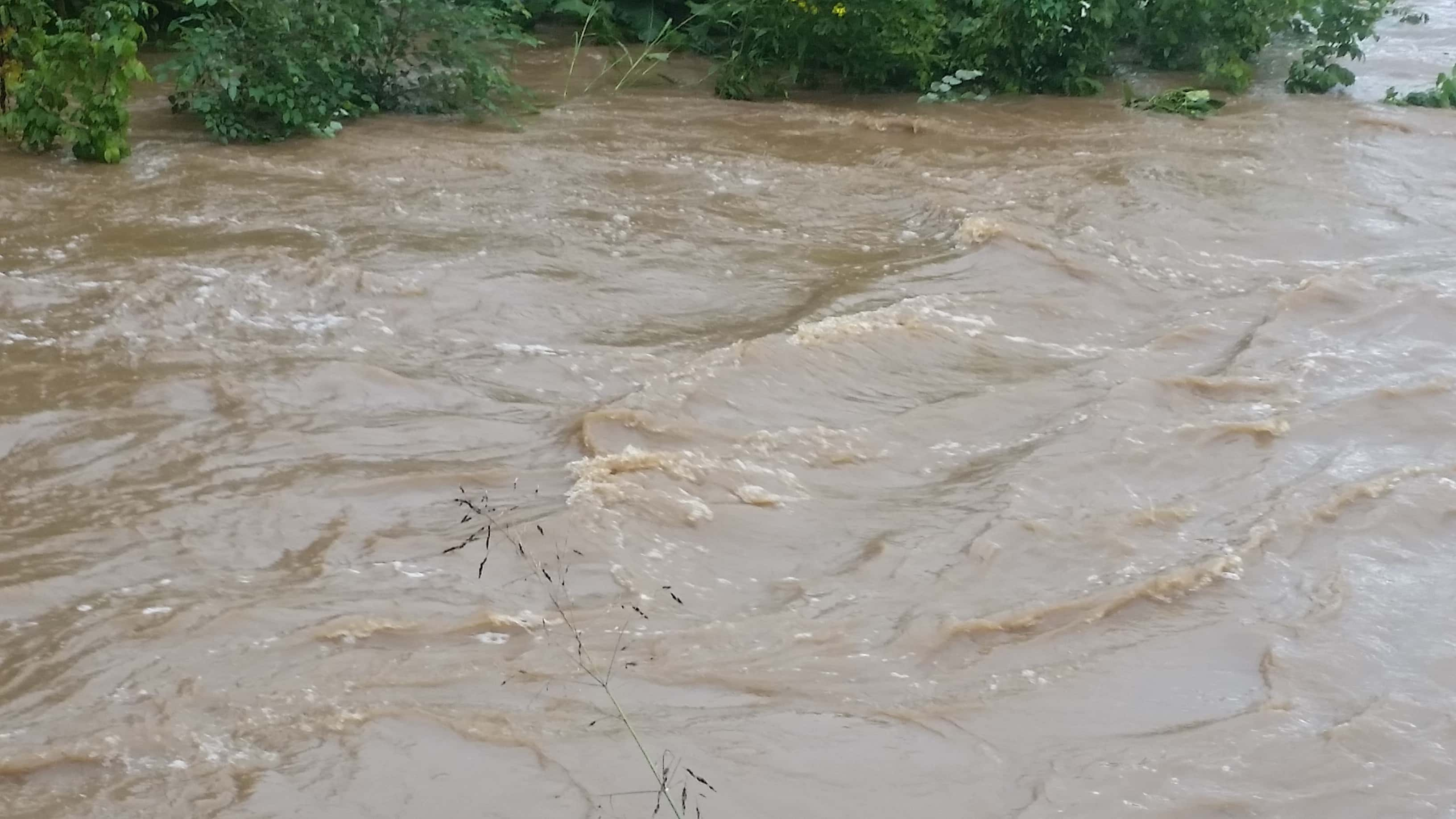 DANVILLE, Va. – The Dan River continues to rise and that's forced public works crews to close several flood-prone roads in Danville.
River Street is now closed due to flooding. Traffic is being detoured onto North Main Street and Old Halifax Road.
The underpass on Craighead Street is closed, along with Water Street.
Goodyear Boulevard at Pumpkin Creek was closed to traffic overnight and remains barricaded. One southbound lane of Goodyear Boulevard at Beauford Street is closed, but the second southbound lane remains open at this time.
At 6:01 a.m., the Dan River was at 25.68 feet. The river reaches moderate flood stage in Danville at 26 feet.
The National Weather has extended a flood warning for Danville through Sunday morning and expects the Dan River to crest at 28.4 feet about 8:00 tonight. That's more than seven feet above flood stage and would be the third highest level since 1996.
Blacksburg meteorologist Robert Beasley says this will be a significant flooding event. Rainfall totals in Danville have been considerably less than Martinsville, Roanoke, and parts of northern North Carolina but he points out that "all of that water has to come downstream through Danville."