So Super Bowl 50 didn't have the outcome I expected (well, mostly my husband, he's a HUGE Panthers fan…95′ original); however, there was ONE shining moment that had both my best friend and me in a trance….and with the sudden urge to buy a new car.
I could see myself living there!

Speaking of Ryan Reynolds, he's got a movie coming to theaters this weekend.  Now, if you're looking for the perfect "blend" of a Valentine's date, I highly recommend you and your sweetie catching "Deadpool."  It's a mix of super hero action, sarcasm and the amazingly beautiful, Ryan. So basically something for the guys and something for the gals.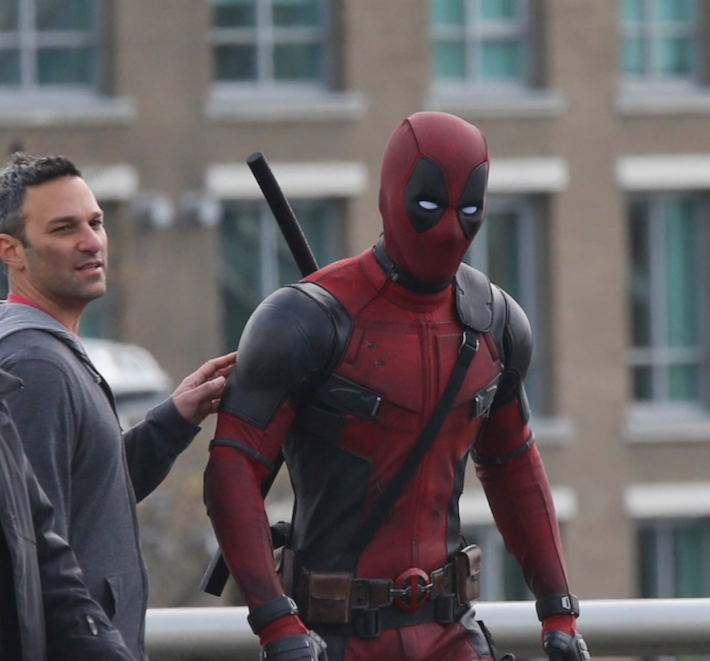 Finish the night off with a steak and salad, and you, my friend, have successfully pulled up a really nice Valentine's date.
I'm even going to hook you up with the link to buy tickets at Danville Cinema Stadiums…CLICK HERE
If you need a little background on this Marvel character known as Deadpool, CLICK HERE.