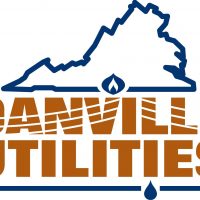 (Danville, Va.) — Two Danville utility workers were injured in an explosion outside the Intertape Polymer Group plant on Eagle Springs Road in Pittsylvania County Monday.
The explosion occurred around 11 a.m., according to Utilities Director Jason Grey.
The workers — Charles Sutton and David Ward — both suffered burns in the explosion. Sutton was flown to Wake Forest Baptist Medical Center in Winston-Salem, N.C., where he was released following treatment. Ward was transported to UNC Medical Center in Chapel Hill. No information on his condition was available Tuesday morning.
Sutton and Ward were working on the wiring at the plant when the explosion occurred. Grey said the cause of the explosion is not immediately known. His department will work with the Occupational Safety and Health Administration and other authorities to determine the cause.
The explosion temporarily left a portion of the plant without power.
Ringgold Volunteer Fire and Rescue responded to the incident.