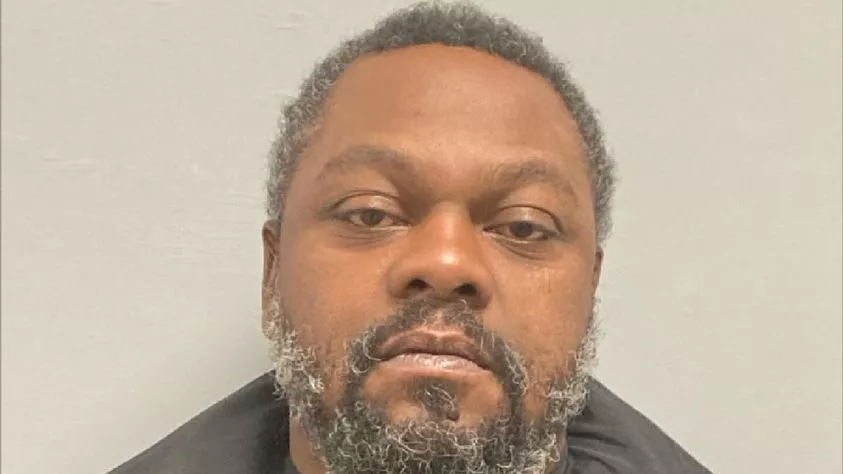 A Fieldale man has been arrested on multiple drug charges following the execution of a search warrant. 41-year-old Chanton Redd was arrested following a search at 155 Waycross Dr.  that seized suspected cocaine along with illegally possessed prescription pills, multiple illegally possessed firearms, an undisclosed amount of US currency and other items indicative to the distribution of narcotics. 
Redd is facing charges of possession with the intent to distribute cocaine, possession with the intent to distribute hydrocodone, and possession of  a firearm while in possession of schedule I/II controlled substance.
Anyone having information about narcotic trafficking operations is asked to contact the Henry County Sheriff's Office at (276) 638-8751.