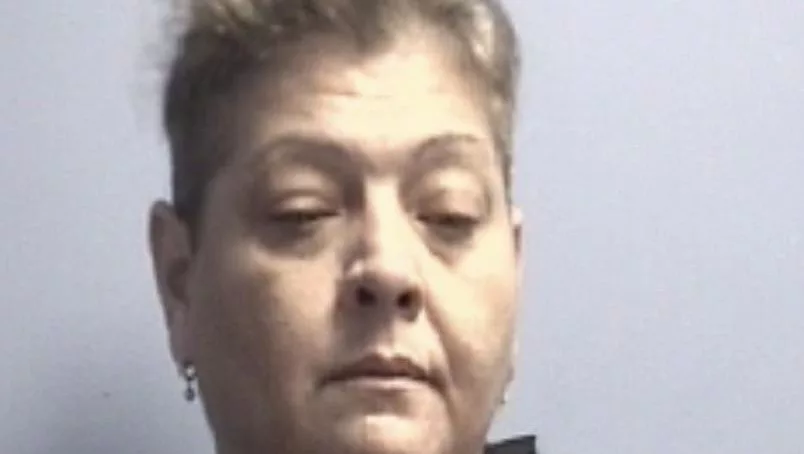 The Eden Police Department has arrested a local business owner as a result of a deadly shooting on October 1. Officers in a joint investigation with the North Carolina Alcohol Law Enforcement, arrested the owner of the Rabbit Hole, 49-year-old Tina Louise Lawson.
Lawson has been charged with felony accessory to murder after the fact, felony aid and abet possession of a firearm by a convicted felon, and misdemeanor possession of marijuana.
The NC ALE obtained additional warrants for felony maintaining a dwelling and five misdemeanor counts of knowingly allowing any violation of Chapter 18 violations, allowing any fighting or other disorderly conduct to occur on licensed premises, allowing controlled substance violations to occur on licensed premises, and failing to superintend licensed premises, according to Alcohol Law Enforcement.
Lawson is currently at the Rockingham County Detention Center under no bond and is scheduled to appear in the Rockingham County District Court on November 27.
22-year-old Aaron Marriott was arrested on Oct. 12 on a charge of first degree murder for the shooting death of 39-year-old Al Jamar Lindsay.