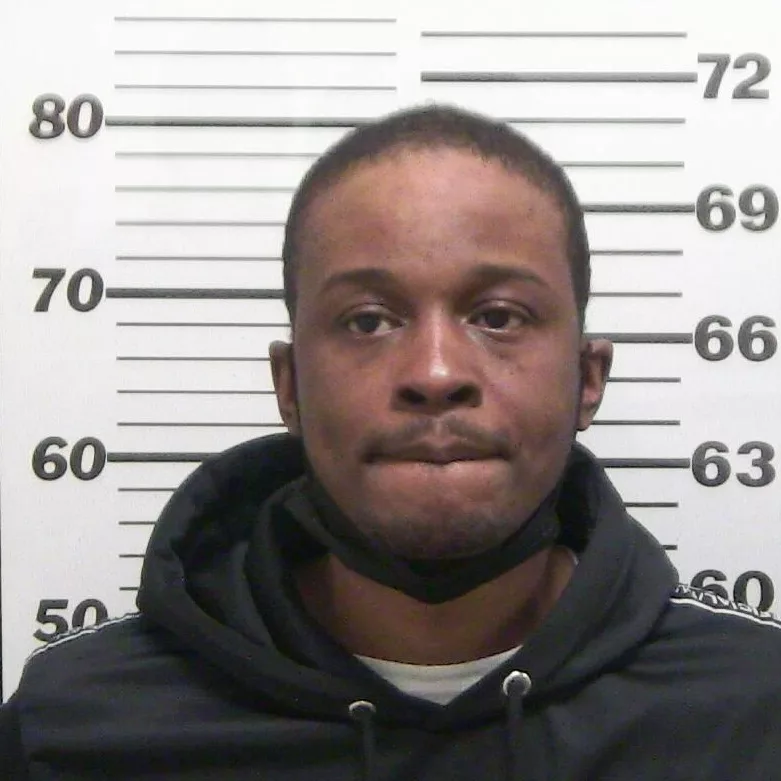 The Nelson County Sheriff's Office is searching for a Danville man that didn't report to jail. 30-year-old Napoleon Neill Willis Craig is wanted on a charge of revocation of suspension of a sentence and probation.
Craig was supposed to report to jail for a 30-day sentence because he left the scene of an accident involving injury or damage. Napoleon is described as a black male, about 6′ tall, 170 pounds, with brown eyes, black hair and tattoos on his right forearm.
Anyone who has information is asked to contact the Nelson County Sheriff's Office at 434-263-7050, your local law enforcement agency, or Crime Stoppers at (888) 798-5900. Enter an anonymous tip online at http://p3tips.com, or use the P3 app on a mobile device.