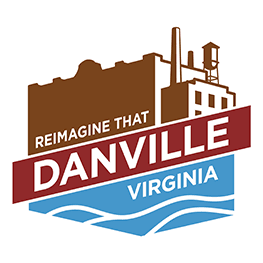 Audubon Drive from Riverside Drive to Apollo Drive will be closed to through traffic today through Thursday from 8:30 am to 3:30 pm to allow for connection of new water and gas mains.
Also, a water outage for Audubon Drive between Riverside Drive and Apollo Drive is scheduled on Thursday. The outage will begin around 8:30 am and continue three to six hours. Approximately 25 customers and two hydrants will be affected.
Motorists are urged to slow down and be alert to altered traffic patterns, allow more time to reach their destination, or consider an alternate route.