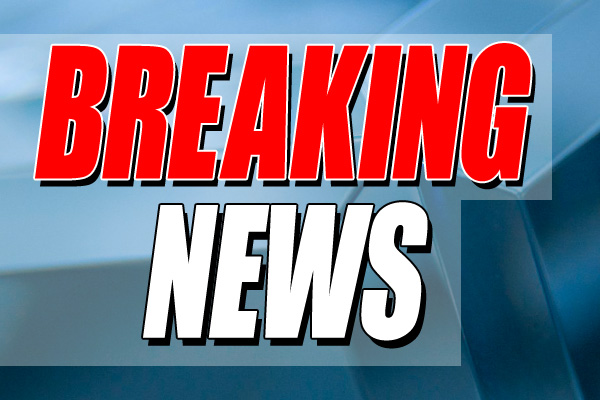 Six people were killed after a gunman opened fire at a Walmart in Chesapeake last night. The shooter is also dead.
Police say they aren't sure how the shooter died but they don't believe that police fired any shots. The shooters identity and motive are unknown at this time.
Police have revealed that the shooter was a male and is believed to have died from a self-inflicted gunshot wound. He was also a Walmart employee.