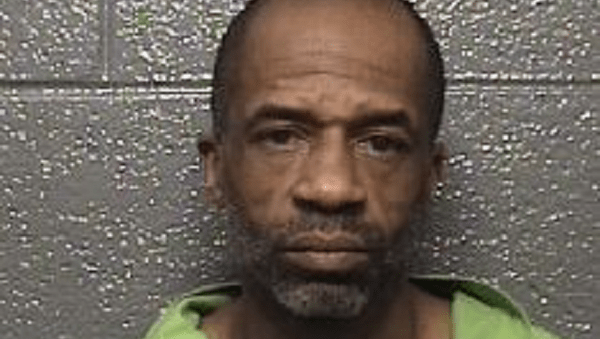 DANVILLE, Va. – It took a jury less than 30 minutes to convict James Edward Fultz, IV of murder and robbery in the death of a Danville taxi driver. The verdict came at the end of Fultz's day-long trial in Danville Circuit Court Thursday.
Fultz, 47, was charged with fatally stabbing 51-year-old Wendy Harris on the night of January 12. Harris was found inside her cab on Gay Street. She was slumped over the steering wheel and had suffered stab wounds to her head and neck. Harris died at the scene.
Fultz fled before police arrived, but investigators tracked him to Temple Avenue, where he was arrested following a short foot chase, during which he dropped the manual from the cab.
Fultz was the last person to ride in her taxi and jurors heard a tape of a telephone conversation with his fiancé in which Fultz admitted that he had killed someone that night. Fultz was the last person to ride in her taxi and the prosecution maintained he robbed Harris to get money for drugs.
Warrants indicate that Fultz and Harris got into a dispute about money before she was stabbed six times.
The jury found Fultz guilty of first-degree murder and robbery.
Fultz faces a possible life term when he is sentenced January 12 for robbery and first-degree murder.