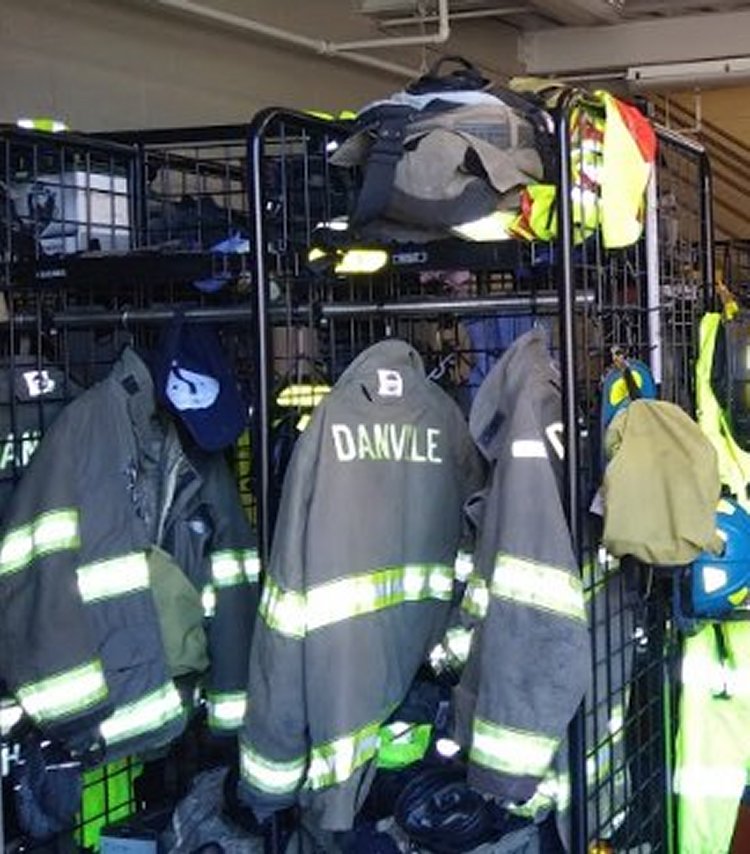 DANVILLE, Va. – An electric heater caused a Tuesday morning fire that left a Danville home heavily damaged.
Fire crews were called to the 200 block of Greenwich Circle just afters 10 a.m. Tuesday. Upon arrival, firefighters found heavy fire and smoke coming from the home.
The fire started in the upstairs bedroom and the frame home sustained heavy fire damage.
The fire marshal says the fire was caused by combustible material that was too close to an electric heater that was left on.
No one was injured in the fire.