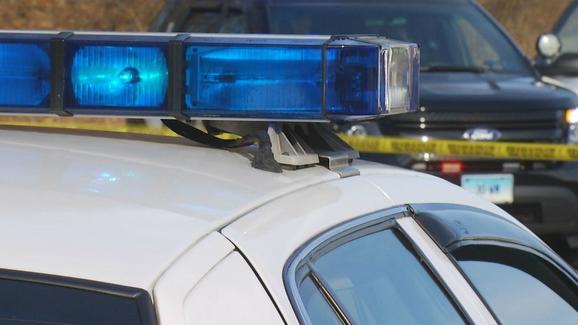 MARTINSVILLE, Va. – A stabbing in Martinsville sent two people to the hospital  Tuesday night, one with serious injuries.
One of the victims was taken the Carilion Roanoke Memorial Hospital while the other was transported to Sovah Health Martinsville.
Police say the two were stabbed in the 1100 block of Chatham Heights Road in Martinsville.
The investigation into the stabbing continues.
Police say additional information will be released as their investigation continues.