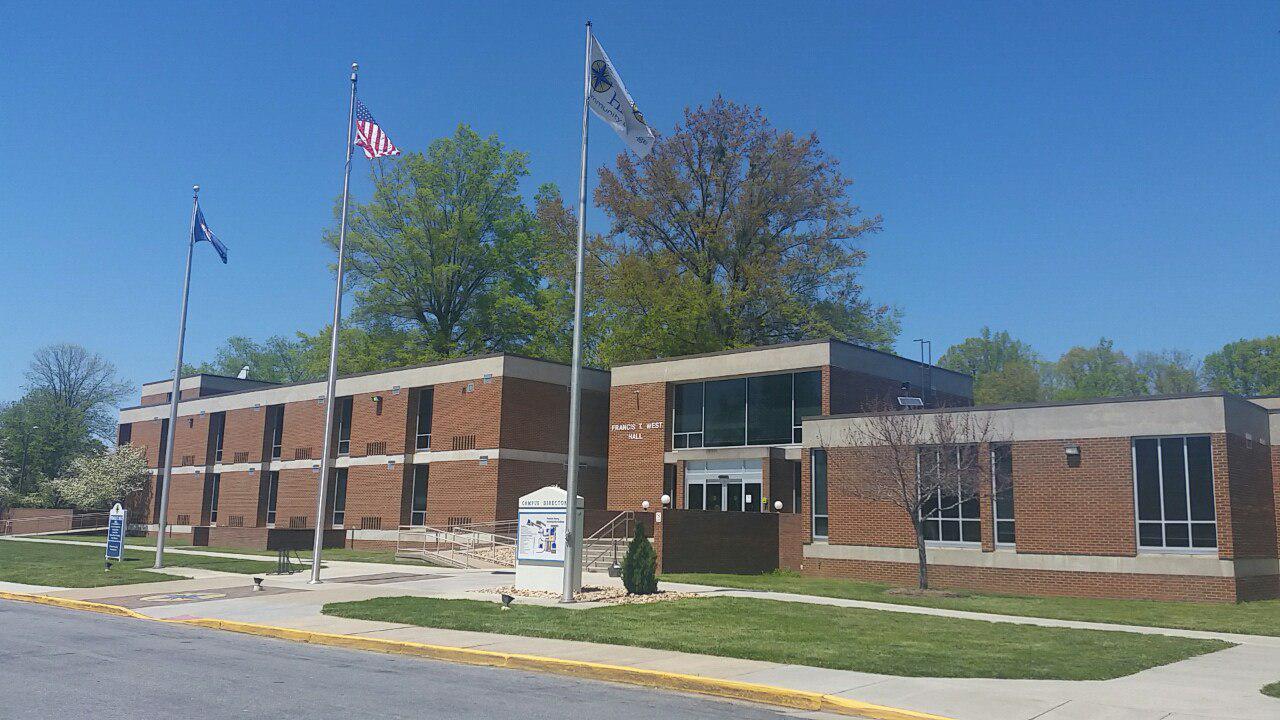 MARTINSVILLE, Va. – The state board of community colleges is still weighing a name change for Patrick Henry Community College in Martinsville.
The school earlier offered to hyphenate the name, but the state board asked college officials to reconsider that option. A decision from the board could come in the next week as the governing body considers a list of options, including leaving the name as it is or changing it completely.
Patrick Henry Community College's name came under scrutiny for either honoring the Revolutionary War patriot who owned slaves or for recognizing the two counties the college serves.
In May, the community college requested that the name remain as is, explaining that the moniker recognizes both counties in its service area.