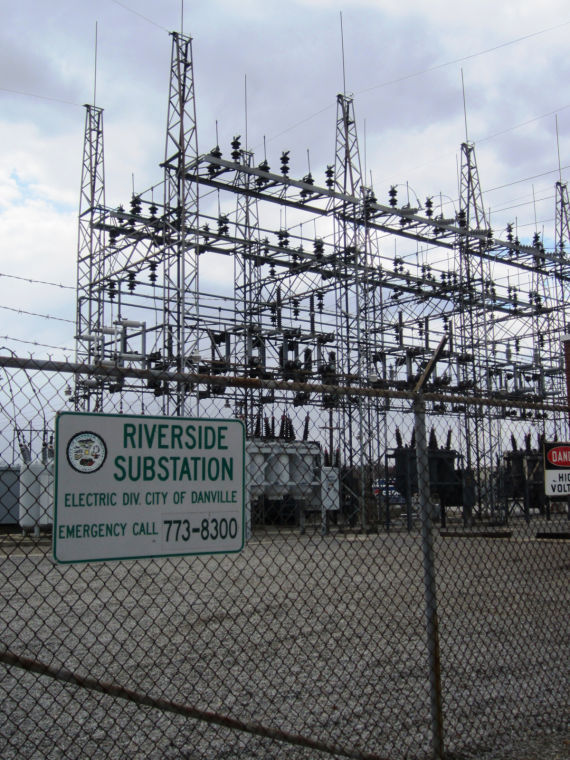 DANVILLE, Va. – Utility crews worked Friday morning to restore power after a widespread outage in Danville overnight.
Shortly after midnight,  Danville Utilities posted on Facebook about a blown insulator at the New Design substation off Maplewood Ave. More than 8,700 customers were without power.
As of 3 a.m., power has been restored to all.
The affected areas included Riverside Drive to the city line, Westover Drive to Piney Forest Road and Wendell Scott Dr.