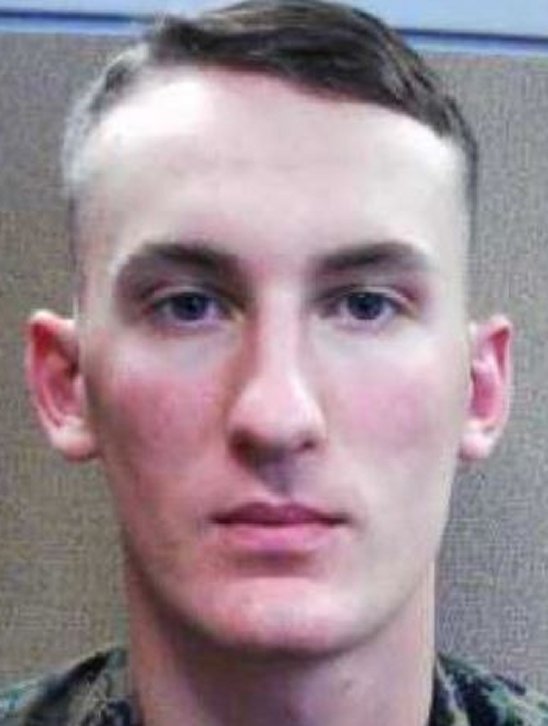 FRANKLIN COUNTY, Va. – Michael Alexander Brown's murder trial has been delayed for a second time for a competency hearing.
The Marine deserter faces several charges as a result of the November 9, 2019 shooting death of his mother's boyfriend.
The trial was delayed initially because of the pandemic. Now, Franklin County court officials have pushed the proceeding back a second time for completion of Brown's psychological evaluation.
A new trial date has not been set but prosecutors are hoping to present their case in September.
Brown became the target of an 18-day multi-state manhunt in the fall of 2019. He was finally taken into custody back at the crime scene on Nov. 27, hiding in the attic at the Hardy home of Rodney Wilfred Brown, the man he's accused of killing.
Brown is charged with second-degree murder and use of a firearm in the commission of a felony. Forensic examination of the slugs removed from the victim's skull showed that at least two different firearms had been used in the attack — a .22-caliber pistol and a rifle.