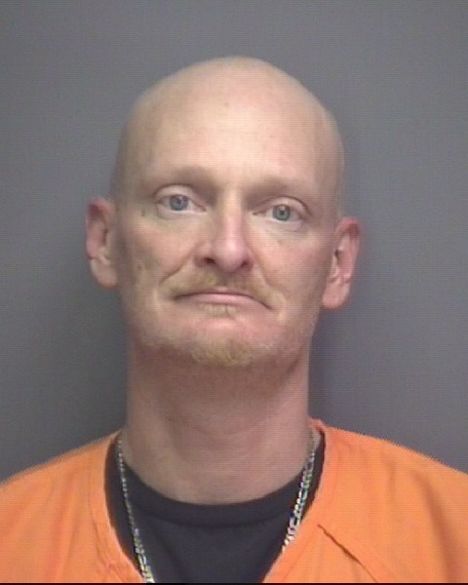 PITTSYLVANIA COUNTY, Va. – A seven-hour stand-off ended Tuesday evening as Michael Paul Dalton, Jr. surrendered to Pittsylvania County authorities.
Dalton walked out of the house about 6:30 p.m. and was taken into custody. He faces felony charges including three counts of grand larceny, two counts of breaking and entering, destruction of property and breaking and entering with intent to commit a felony.
Dalton had been in a standoff with members of the Pittsylvania County Sheriff's Office since 11 a.m. Tuesday.
The incident began after sheriff's investigators attempted to serve outstanding warrants for Dalton's arrest. According to authorities, Dalton is known to frequent a residence in the Strawberry Road area of Pittsylvania County.
Sheriff's deputies arrived at the address and found Dalton outside the home with a gun. He ran inside the house and refused to surrender to authorities. Two others people who were in the home at the time left voluntarily.
A reverse 911 call was placed to residents living within a half-mile radius. They were asked to shelter in place until the situation was resolved.
The Pittsylvania Crisis Management team was brought to the scene and eventually convinced Dalton to give himself up.
Pittsylvania County school buses were rerouted to avoid the area and no through traffic was allowed as negotiators worked to convince Dalton to come out of the house.