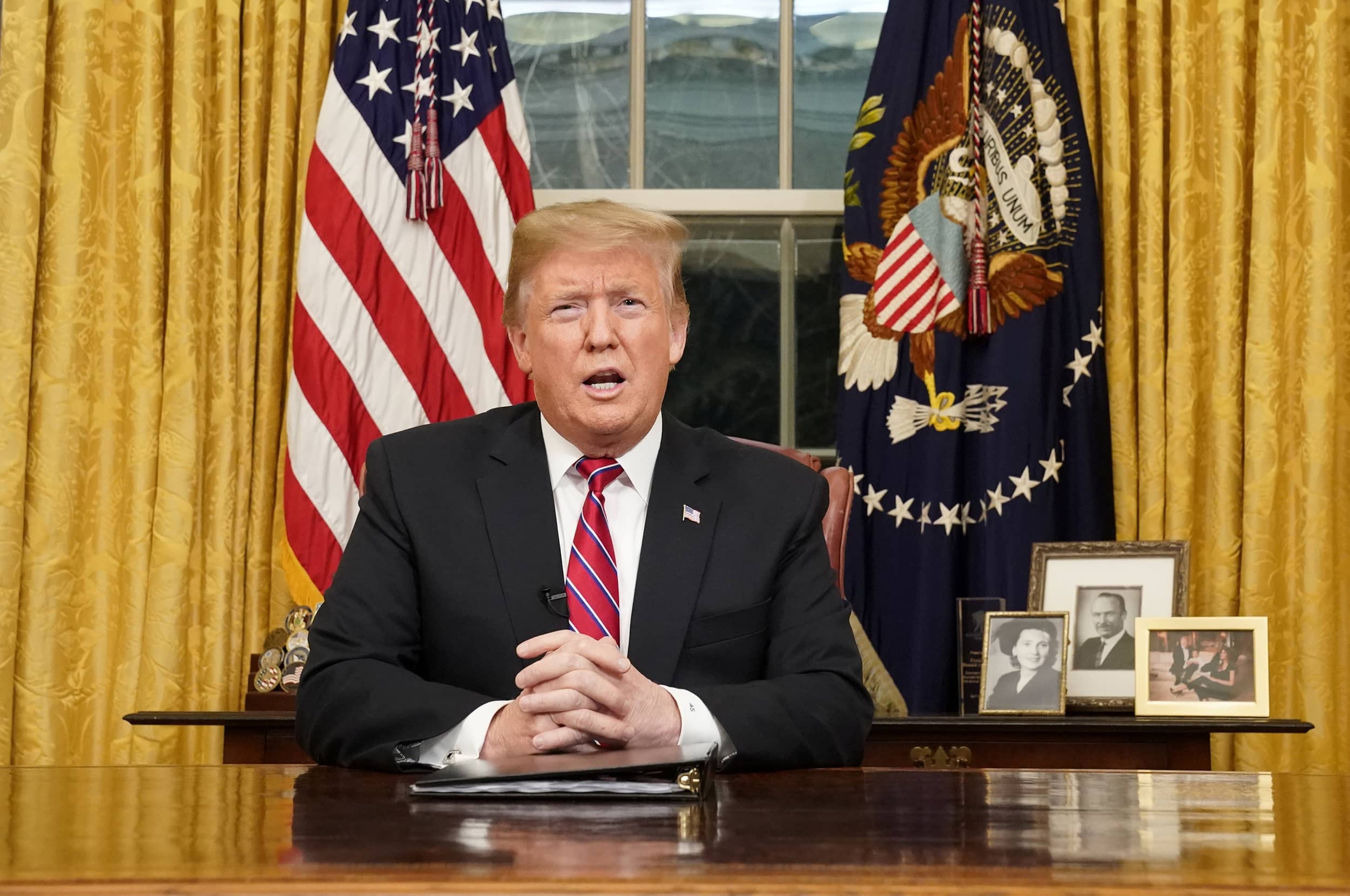 WASHINGTON, D.C (Fox News) – President Donald Trump released a video Wednesday evening denouncing last week's riots at the U.S. Capitol and declaring that no true supporter of his could support political violence.
"Mob violence goes against everything I believe in and everything our movement stands for," Trump said in a message from the Oval Office.
"No true supporter of mine could ever endorse political violence," Trump said. "No true supporter of mine could ever disrespect law enforcement or our great American flag. No true supporter of mine could ever threaten or harass their fellow Americans. If you do any of these things, you are not supporting our movement. You are attacking it and you are attacking our country. We cannot tolerate it."
His comments were posted from the White House's Twitter account just hours after 10 House Republicans joined Democrats in impeaching the president. Trump's personal account has been banned by Twitter.
Both Democrats and Republicans have suggested Trump incited violence with statements he made before the riot.