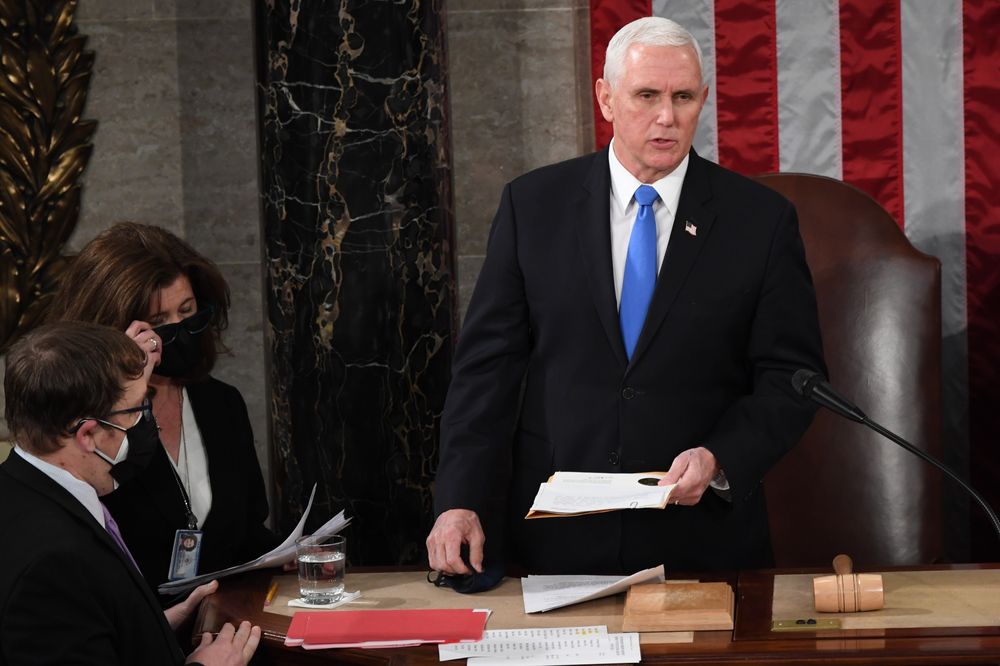 WASHINGTON, D.C. – Vice President Mike Pence is ruling out invoking the 25th Amendment to remove President Donald Trump from power.
In a letter late Tuesday to House Speaker Nancy Pelosi, Pence said the mechanism should not be used "as a means of punishment or usurpation" and reserved for cases of medical or mental incapacitation. Pelosi has called on Pence to secure the majority of the Cabinet and vote to declare Trump unfit to serve.
The House on Tuesday night approved a resolution urging Pence to invoke the 25th Amendment to the Constitution to remove Trump with a Cabinet vote, although Pence had already said he would not do so. The resolution, passed 223-205 almost entirely along party lines.
Meanwhile, five Republican lawmakers, including third-ranking House GOP leader Liz Cheney of Wyoming, announced they would vote to impeach Trump on Wednesday, cleaving the Republican leadership, and the party itself.