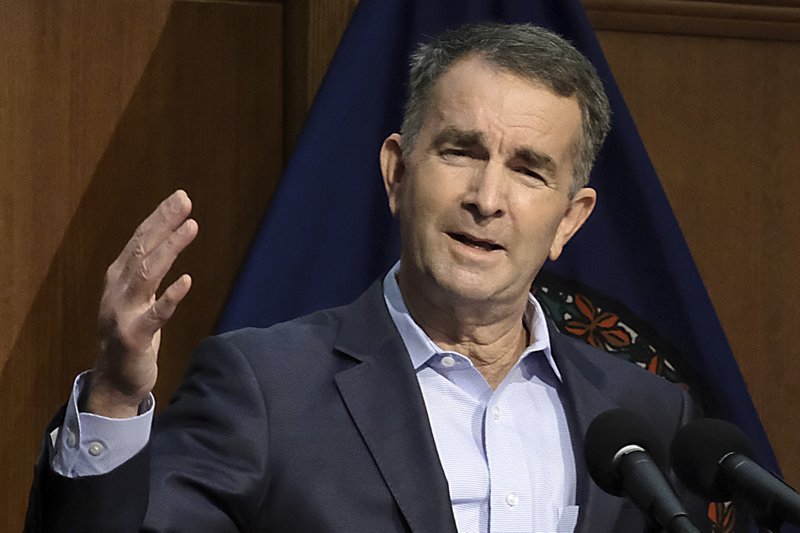 The U.S. is entering the second month of the biggest vaccination drive in history with a major expansion of the campaign, opening football stadiums, major league ballparks, fairgrounds and convention centers to inoculate a larger and more diverse pool of people.
After a frustratingly slow rollout involving primarily health care workers and nursing home residents, states are moving on to the next phase before the first one is complete, making COVID-19 shots available to such groups as senior citizens, teachers, bus drivers, police officers and firefighters.
Danville and Pittsylvania County remain in Phase 1A of the distribution, which means many in those groups still don't have access to the vaccinations.
Virginia Gov. Ralph Northam said Monday that he's confident both vaccines are safe and effective.
"As a doctor, I am confident that all protocols have been followed and no corners had been cut and I expect the FDA review will show that," said Northam.
While there will eventually be enough of the vaccine for every Virginian, Northam said that the distribution will take some time.