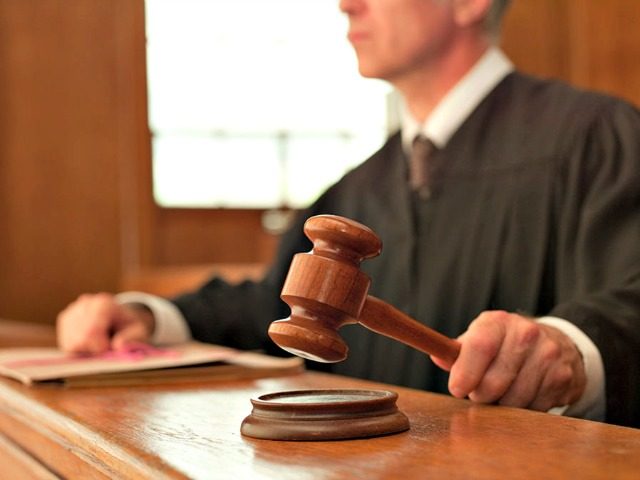 DANVILLE, Va. – After a nearly nine-month long ban, circuit courts in Danville and Pittsylvania County will resume jury trials, beginning next week.
A wide range of safety measures, precautions, and regulations are in place to protect court staff, defendants, attorneys, and jurors as trials resume amid the ongoing COVID-19 pandemic.
The Virginia Supreme Court recently extended its emergency declaration for another 30 days until Jan. 3, but justices granted the 22nd circuit the ability to restart jury trials after approving plans submitted by each individual court.
The 22nd circuit includes Danville, Pittsylvania County and Franklin County.