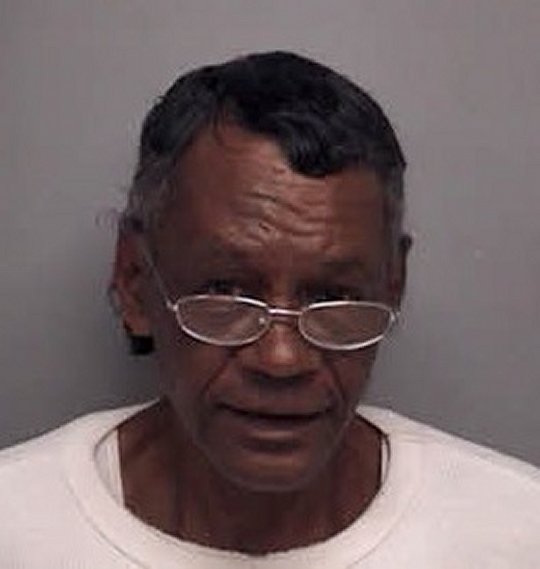 BASSETT, Va. – A 64-year-old man was critically injured after being stabbed in Henry County on Thursday. The victim, Graylin Elroy Callaway of Bassett, was airlifted to Roanoke where he is being treated for a stab wound.
Sheriff's deputies responded to a call at 1919 Sunset Drive in Bassett for reports of a stabbing. They found a man inside his home suffering from a stab wound to the torso.
Through the course of the investigation, it was determined that a verbal altercation between Graylin Callaway and Conis Callaway occurred. Authorities say the argument came to a head when Conis Callaway pulled a knife and stabbed his brother.
56-year-old Conis Lamonte Callaway, also of Bassett, is charged with malicious wounding. Conis Callaway is being held in the Henry County Jail, without bond.