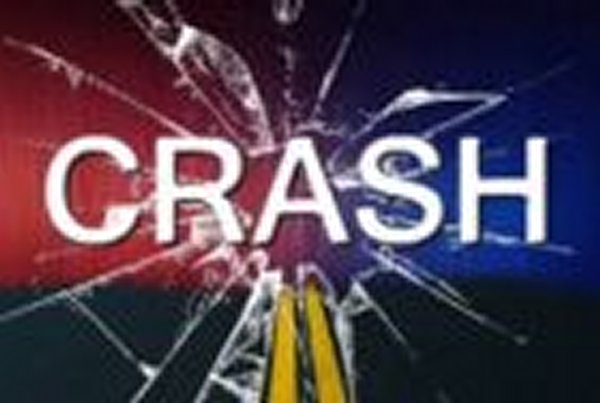 DANVILLE, Va. – There were several accidents along the Danville Bypass during the height of the storm Wednesday evening, including a rollover crash involving a pickup truck.
Danville police responded to the single-vehicle crash along the southbound lanes of the 29 Bypass shortly after 7 p.m.
A white, 2010 Ford F-350 pickup truck was approaching the South Main Street exit when the driver lost control and flipped the truck. The driver, 25-year-old Joshua Ratliff, of Pittsylvania County, was checked out by first responders at the scene but declined to be taken to the emergency room.
Ratliff was charged with reckless driving. He was alone in the truck, which was totaled in the accident.