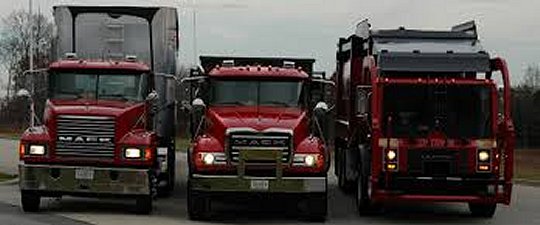 RINGGOLD, Va. – A fire at the First Piedmont Landfill off the Clarks Mill Road was brought under control in about hour Thursday morning.
Ringgold Volunteer Fire Chief Mike Neal says the fire was contained to one large area of the landfill and never threatened buildings or equipment. Bulldozers were used to stop the spread.
Ringgold responded just after 5 a.m. and was assisted by units from Blairs and Keeling. Firefighters cleared from the scene about 7 a.m.
The cause has not been determined.