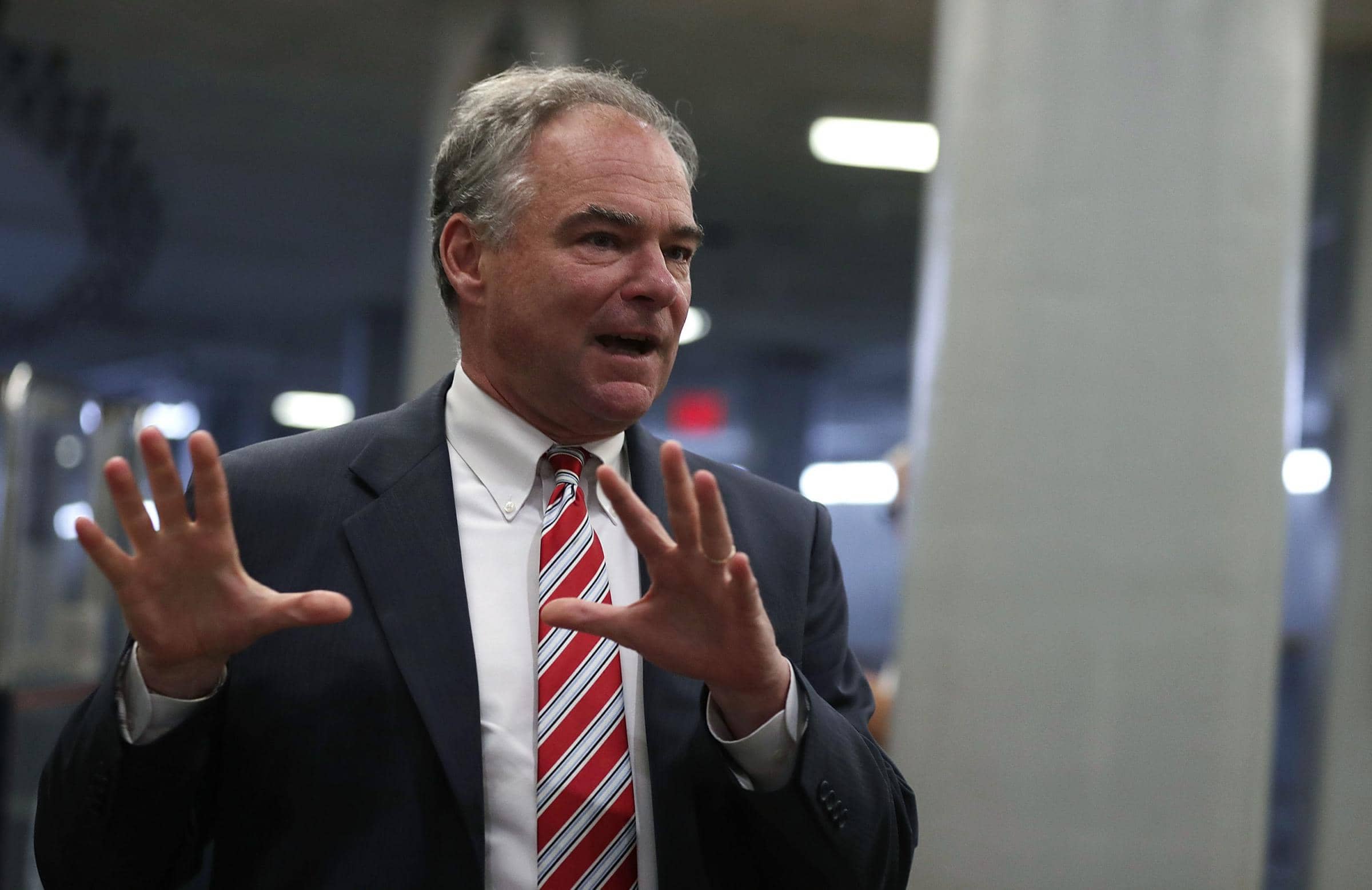 WASHINGTON – Calling it a "wonderful institution," US Senator Tim Kaine added that allegations of racism at Virginia Military Institute are deeply troubling.
Kaine said Gov. Ralph Northam's call for an independent investigation is a "smart" step. And he said he hopes the probe will lead to a reevaluation of the way VMI presents its heritage.
Kaine said it is his hope that VMI officials will decide Confederate leaders who fought to preserve slavery are no longer worthy of honor.
"VMI still venerates Confederates," he said, adding that "telling history is different from who we choose to honor in the present day."
Kaine said he hopes VMI leaders will take the allegations raised in the Washington Post article seriously.