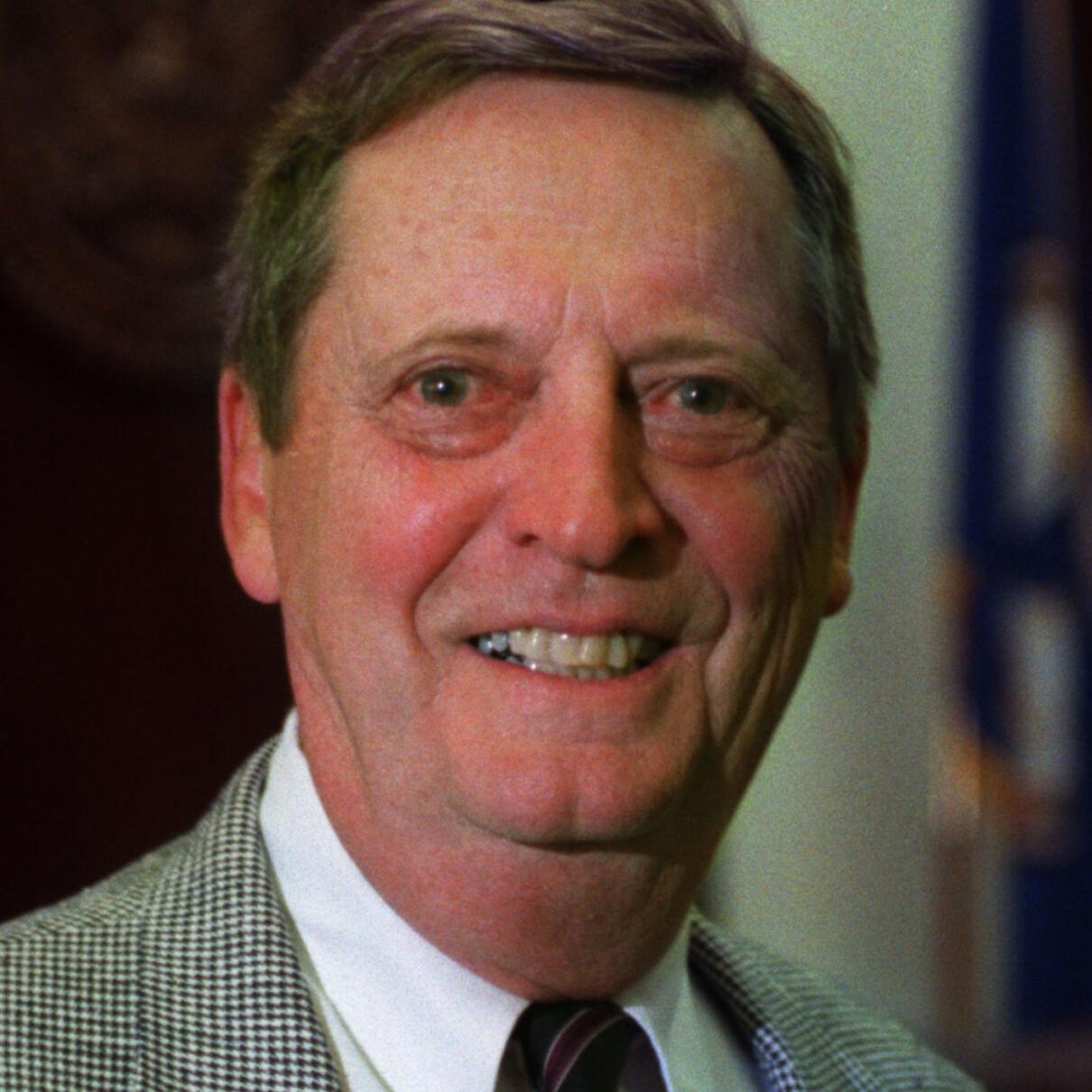 DANVILLE, Va. – A man who served on the federal bench for Danville and Martinsville for nearly four decades has died.
Judge Jackson L. Kiser died Wednesday. He was 91.
Kiser was appointed chief judge for the Western District of Virginia by then President Ronald Reagan in 1982. He presided over bench and jury trials in the courtroom above Danville's Main Street Post Office for the next four decades.
While Kiser was semi-retired, he continued to hear cases on a part-time basis, rendering his last opinion in the summer.
A graduate of Washington and Lee Law School, Kiser served as an assistant U.S. Attorney before entering private practice for twenty years.
Born in Welch, West Virginia in 1929, Kiser earned a bachelor's degree from Concord College in West Virginia in 1951 and a law degree from W&L in 1952, ranking third in a class of 60.
He was highly regarded as a fair and pragmatic judge.
Photo courtesy Roanoke Times