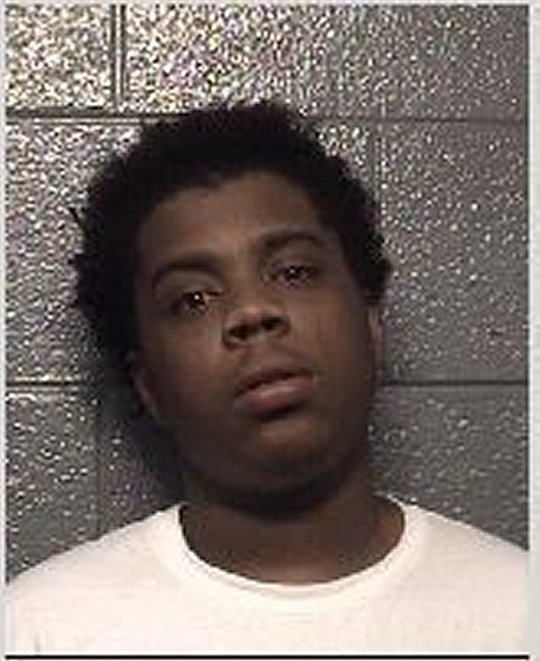 DANVILLE, Va. – A 19-year-old Danville man has been jailed on multiple firearms charges after a weekend shooting incident.
Danville Police went to the 300 Block of Bell Drive, where they arrested Travalle Deshon McCadden without incident. After the arrest, a search warrant was obtained and several firearms were seized.
McCadden was charged with two counts of using a firearm in the commission of a felony; two counts of felonious malicious damage; two counts of discharging a firearm and reckless handling of a gun; and felonious assault.
Danville Police say the charges stem from an incident that occurred last Friday in the 2000 block of West Main Street.
No one was injured in the October 2nd incident.